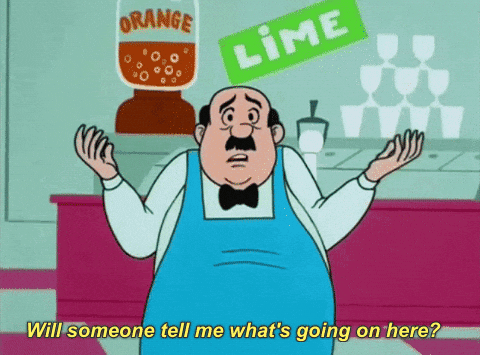 "Please, sign here and give up your car."
"What do you mean, give up my car? What will I be driving?"
"Don't worry, we will give you another car, just not right now."
"But I need my car."
"I told you, you will get one. Just trust me. You will get one later."
"Later…how much later?"
"We can't tell you that either. Just be loyal and sign here so we can start thinking about your new car."
"Thinking about my new car! Does that mean you don't have a plan?"
"Not yet, but we are working on having a plan."
"Will the new car be better? Will it cost less?"
"As I said, we don't know yet. Just sign here, please."
"I can't sign without knowing what I will be getting. What if I won't be able to afford the new car? What if it won't be taking me everywhere I need to go."
"That will be your problem entirely. Please, don't bother us with detailed questions that we can't answer."
"Why would I give something up that works for me? Wouldn't that be stupid?
"Don't be such a whiny baby. We expect loyalty…remember?"
"But I like my car, I can afford it. "
"Don't' anger me, just sign your car away for Heaven's sake!"
"But…"
"There is no BUT, the nightmare of a good driving car has to end."
---
Repeal Obamacare now – replace it later! That's how the Republican Healthcare debacle sounds like to me.