An 18-month old little boy with Down Syndrome has been named "Spokesbaby" for the year 2018, by the baby food maker Gerber the company said on Wednesday.
Lucas Warren of Dalton, Georgia, won Gerber's annual photo contest over 140,000 entries with his "winning smile and joyful expression," Gerber Chief Executive Bill Partyka said in a statement. "Every year, we choose the baby who best exemplifies Gerber's longstanding heritage of recognizing that every baby is a Gerber baby, and this year, Lucas is the perfect fit," Partyka stated.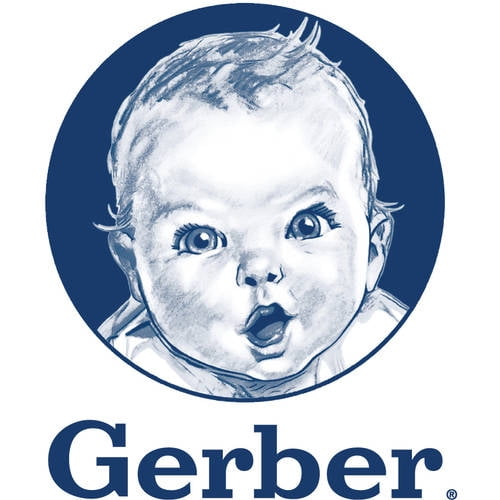 Michelle Sie Whitten, president of the Global Down Syndrome Foundation, said the staff at the Denver-based nonprofit were ecstatic over the announcement. "By choosing Lucas, I believe the message is that babies with Down syndrome are no different from typical babies and can be seen as adorably perfect." Whitten is the mother of a 14-year-old daughter with Down syndrome.
Lucas, with his parents.
Lucas Mom says she hopes her son will be seen not only as a baby with Down syndrome but as a funny, energetic child who loves music and socializing.
"He may have Down syndrome, but he's always Lucas first," said Cortney. "He's got an awesome personality and he goes through the milestones of every child… we're hoping when he grows up and looks back on this, he'll be proud of himself and not ashamed of his disability."
Bravo Gerber!
Well done! You made my day brighter.