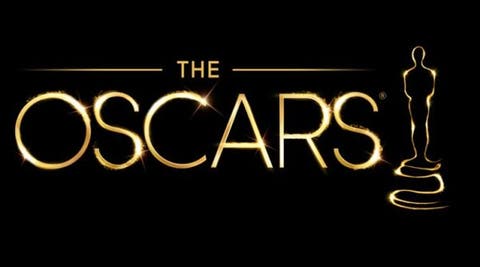 The coming Sunday, just like every year, golden Oscars will be handed over to the creme de la creme. Hollywood will celebrate Hollywood, and only the best and worthy will win -so they say.
Too often have I found myself wondering what criteria must be fulfilled to be nominated for the award.
Last year, the big winner was La La Land -and even so, the movie itself did not win- I can tell you, the film did not disappoint. It did exactly what it promised to do, it was so unbelievably dull, it put us at lightning speed into La La Land and we were both sound asleep after 30 minutes.
It wasn't the first time I felt betrayed. Great movies have been left out throughout the years, and so did actors and actresses, while others won for a reason, I could never figure out.
This year we decided to stream some of the Oscar-nominated movies.
The Shape of Water. I expected a lot, had fallen in love with Sally Hawkins in Maudi another film that never made it to the Oscars but should have. Her performance is excellent -as always- but the movie itself is rather lame. It's just another take on the same old Beauty-and-the-Beast-story, this time in the water. A mute cleaning lady falls in love with Aquaman -may they happily swim ever after.
Ladybird and Get Out are both good films for a rainy day. Would I watch either one again? NOPE…time served!
We didn't make it all the way through Dunkin and Phantom Thread –we just couldn't get into it, what is, of course, our fault entirely.
The Darkest Hour is a one-man show about Winston Churchill and while Gary Oldman is brilliant, the movie itself falls flat and doesn't come together.
We haven't watched The Post and Call me by your Name -due to streaming issues. Both titles sound very interesting and promising, however, I don't have an opinion -yet.
The winner for me is clearly Three Billboards outside Ebbing Missouri. Frances McDormand and Woody Harrelson -who are both nominated as well and should win- give outstanding performances. The movie itself took my surprise. I thoroughly enjoyed it. The twist and turns in the movie were unexpected, the movie allowed me to feel a broad spectrum of emotions.
So, there it is. My first Oscar predictions. I better be wrong!
As for the big Oscar night. I will do what I always do -watch something else or read a book! I am not a celebrity worshipper -never have been, never will be.