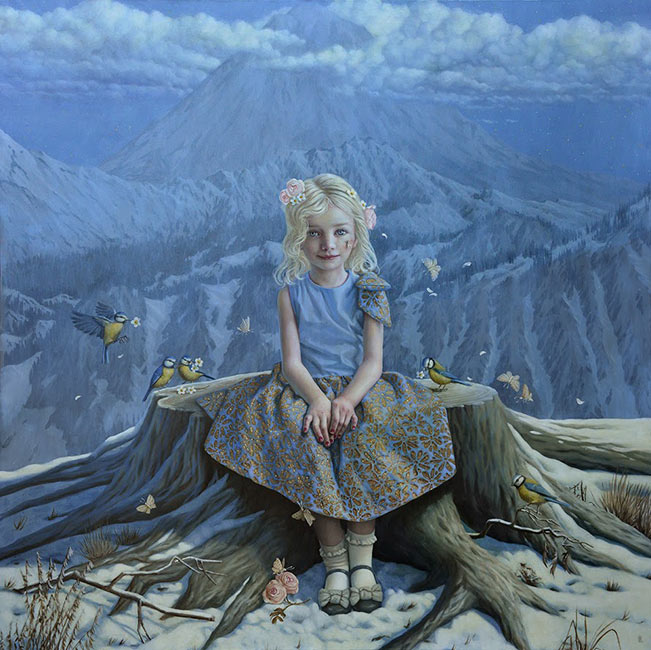 "People say you're born innocent, but it's not true. You inherit all kinds of things that you can do nothing about. You inherit your identity, your history, like a birthmark that you can't wash off. … We are born with our heads turned back, but my mother says we have to face into the future now. You have to earn your own innocence, she says. You have to grow up and become innocent." 
― Hugo Hamilton, The Sailor in the Wardrobe
The book was resting in my lap, I had to digest and analyze what I had just read. Could it be, that now in my mid-fifties I am finally on my way to find the innocence I thought I had been born with?
Had I too entered this world with my head turned back, looking at a past that had been lived by the generations before me?  
I thought about my human inheritance. A god I had been directed to worship because only he was the right one, according to the people around me. The customs, rituals, and all prejudice I had obtained with the first breath I took. The birthmark I can't wash off what does it stand for in my case? The stories of World War II, the Holocaust and perhaps the dislike of Turkish people and my fear of everything in Eastern Europe I had been brought up with.
Am I now finally on my way to face the future without the baggage I had been burden with by birth?  Will I soon be able to say I am not just educated in my mind, but have received a good education in my heart as well?
The day I will look at everything around me with the curious eyes of a newborn. Will that be the day of my innocence?