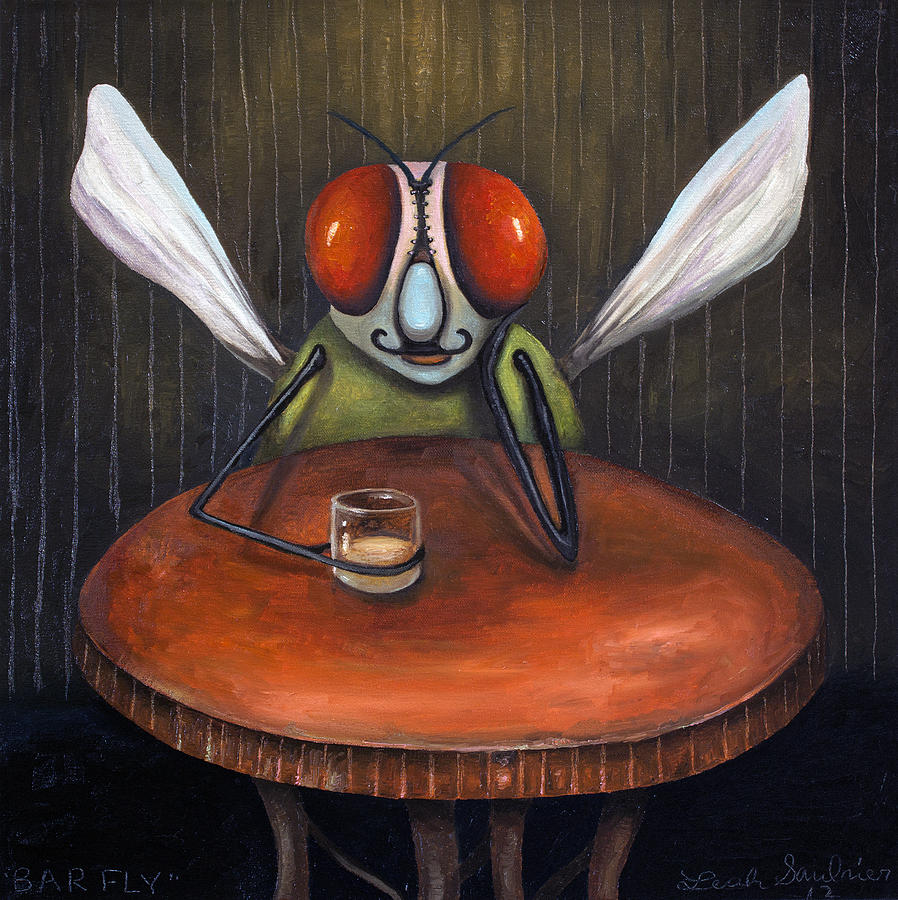 The other day at dusk, a little fly found it's way into our home. It flew right by me when I let the dogs out.  I noticed it but didn't pay too much attention.
The next day, I opened the microwave to warm up some leftovers for lunch and sure enough, the little fly took its chance and flew right into it. 
The animal rescuer in me awakened with a roar and I shushed the fly out. What a terrible dead it would be, to be heated up in a microwave.  I could not let that happen. The fly fought me hard. I assume my lunch smelled good, but I won. The fly flew off, decided to explore the rest of the house instead.
I had rescued a fly from a terrible death. I am a good person!
Later on that night we watched TV and the fly landed right on our TV screen. From there it went on and aggravated the dogs for a while, then I became the target. I could hear and feel it fly by my face a few times, and I looked like a lunatic when I tried to declare myself a "no-fly zone."
I almost spilled my wine. The faith of the fly was sealed.
I got the fly swatter and just like a cat waiting for the mouse to move, I waited for the fly to come by and it did. It's flying no more, I killed it.
First I rescue it because I feel sorry for a fly, then I killed it anyway.
It was self-defense!