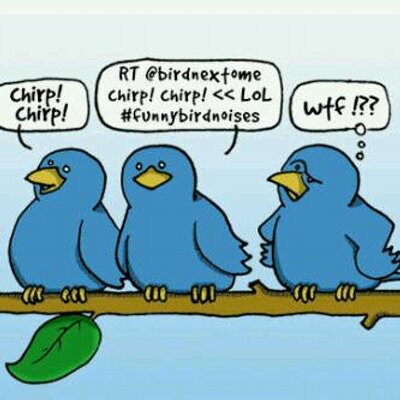 I don't know if Gift-Work is a new blog, or perhaps just an older blog with fewer followers and readers and to be honest, to me it doesn't matter. The blog is new to me and I liked what I read. Since I don't believe in reblogging too much, I will now full intentionally steal part of the content, to make you want to read more and I hope, I will be forgiven. I also hope I will succeed!
Twitter had a way of keeping me socially conscious, angry, but conscious.  People in my circle noticed my level of anger increasing. I went to Twitter to fight strangers with words.  I blamed stress at work.  I blamed the news.  I blamed the president.  Eventually, I began to realize I was my most combative in my real life after I just finished sparring with someone's grandma in Colorado on Twitter.  It wasn't just her though.  Everyone got to me in some way and I had to fight to "defend" myself….or did I?

….

Twitter brought out a side in me that was ugly.  It was disgusting.  It was argumentative, stubborn and refused to ever be in chill mode.  This was a side of me I disliked and what was worse…the better my rants and zings the more people "followed."   I'm a firm believer in the idea that you get out of life what you put in.  Reaping what you sow.  Well folks I was sowing discord and discontentment and that's what I got back.

…
Interesting post which explains so much. Please, read the whole post When Twitter drove me to the brink of insanity.