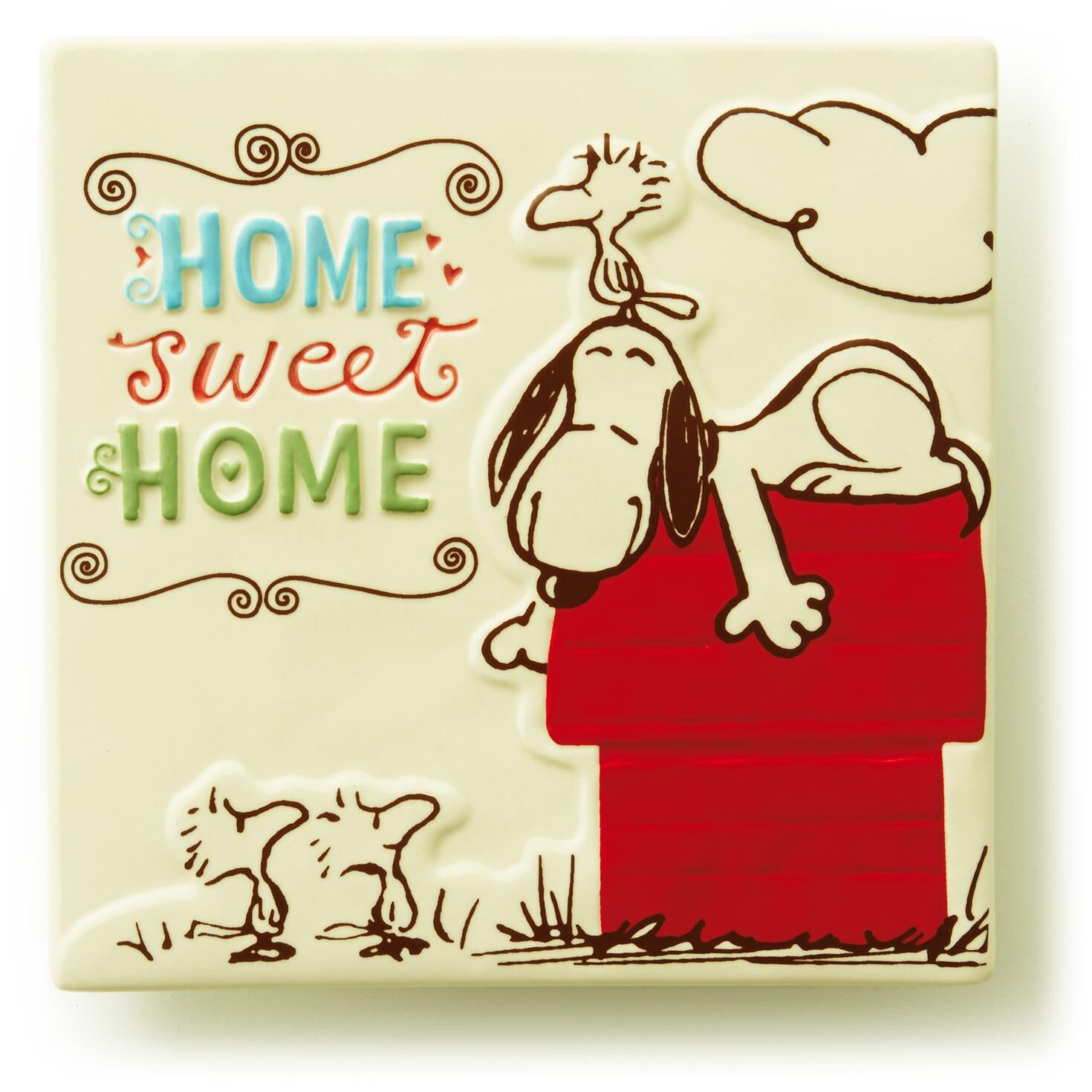 My husband is back home. He got released from the hospital 36 hrs after surgery. Finally, the long wait is over. Fourteen months after his accident, he had reversed shoulder replacement surgery – and all went well.
He is in pain, grumpy, groggy, moody and tired -just as expected. There we go again. Back sleeping in the recliner, nurse Bridget on standby more or less.
Being with him in the hospital was easy this time. We just went through open-heart surgery. Shoulder surgery? Piece of cake! We got this and we do. The time before surgery was hard. I hadn't been sleeping well, had been restless and nervous.
It all went away when he was in recovery.
Back at home, we went through the paperwork. New pills were added to his pill organizer, the ice machine for his cold therapy was hooked up and put to use for the first time. Appointment reminders were printed, pain meds were given out.
The ice machine. A nice little 'Gift' from the hospital, only one of many. "No need to bring it back, you can keep it." They were generous, gave us a back full of goodies we didn't ask for. Socks, tissue boxes, headphones, toothbrushes and toothpaste, sanitary wipes we will never use, shampoos and more liquid soaps.
Anybody having shoulder surgery planned? Email me, I can send you a whole box of STUFF. I suppose they will charge Workman's Comp heavily and they will pay, no questions asked, and in case they might have questions, please don't ask us. We don't have an explanation either.
Why did so many doctors come by? We had one physician and one anesthesiologist. Who were the other ones? Nurse Practioner and nurses explaining the same thing twice or three times, or perhaps just making sure the other ones did their job right.
"Another $500 on the bill at least," I thought to  myself every time the door opened and somebody said, "Hello."
That's really how it works. They come in, say Hello, check the chart, look at you and leave. Ka-ching…the dollars are rolling! Don't you love our (un)health system?
Two months in the sling, physical therapy for three -it might be six months before he can go back to work. By then will know if the doctor could fix the damage, mostly caused by neglect. Muscles decay when they aren't used. Having to wait one year for surgery made his injury so much worse.
In the end, there will be a settlement payment. 30% of it will go to the lawyer we had to hire when Workman's comp lawyered up.
Come to find out its normal behavior. A customer of mine owns a company, has her own Employees. She pays Workman's comp and when she fell and broke her shoulder, they fought her too. None of it makes sense.
We will have to fight for lost wages -round about 12K and again the Lawyer will get 30%, not sure what for. Appr. 4 hrs of representation at hearing and appeals, a few letters, a few emails, and phone calls, four 15-minute meetings in his office. Again Ka-ching!
Our system is rigged! I understand why Bernie Sanders is fighting our healthcare system so hard. I understand why people want a drastic change, I do too.
All of it won't matter in the end. A fixed shoulder, new bypasses to his heart. Goodness, I will have a brand-new husband.
How I will survive the next six months you ask?