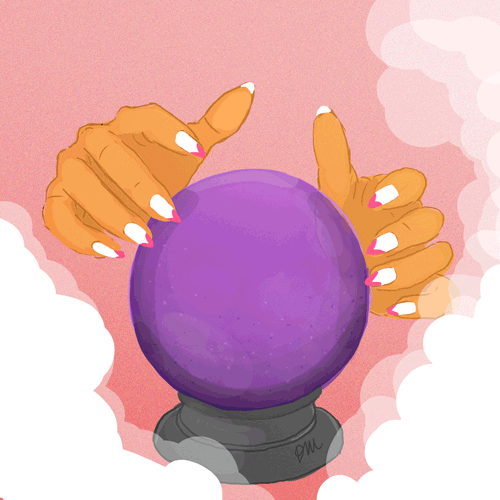 Mayor Peter Buttigieg is out! He finished the race with style and grace. Others should follow but probably won't. Amy Klobuchar has no chance of winning the Presidential nominee, yet she insists to continue an already lost battle.
(Update: Amy Klobuchar just dropped out and endorses Joe Biden.)
Elizabeth Warren should probably give up as well, sadly there is no way she will make a comeback, what means all women are out, and what's left are old white men -angry or not.
Not particularly what I hoped for, but so be it.
Joe Biden's win in South Carolina is meaningless. Of course, he will do well in Southern states with a large (older) black voter population, but let's not forget, these are RED states and they will give all their electoral vote to the Republican candidate. Keep in mind, Hillary Clinton won the South Carolina primary by a landslide of more than 47%, received even a larger percentage of the African American vote than President Obama did in 2008. In the end, it didn't matter. The nine electoral votes of South Carolina went to Trump.
I suppose Amy Klobuchar hopes now to get Buttigieg's votes, which I doubt. Biden hopes the same, I doubt it as well!
People want change, they want drastic change. Buttigieg somehow represented that, even though he was a bit too moderate, or perhaps too smooth for my taste. We will see more of him in the future and I can't wait to watch him grow stronger. Bernie Sanders excites the young but has a problem with the older voters -so they say.
That means either I am young(er) than I feel, or I am crazy as a loon. Bernie Sanders excites me and how could he not. We just went through our own Healthcare Hell. Lesson learned. I listened – I learned – I adjusted – I am ready for a drastic change!
How it will play out!
It's Biden vs. Sanders! The 77-year-old against the 78-year-old!
Worst scenario: The superdelegates will go with Biden and we will relive 2016. Moderate = safe? Perhaps, but that's not exciting at all!
Best scenario: The people will make a choice and not the superdelegates. The momentum -no matter who it will be- would continue to spread!
Miracle scenario: Elisabeth Warren will win the nominee!
Did I just forget Bloomberg? Yes, I did!
My nightmare scenario: Michael Bloomberg was able to buy the Presidential election and the super delegates!