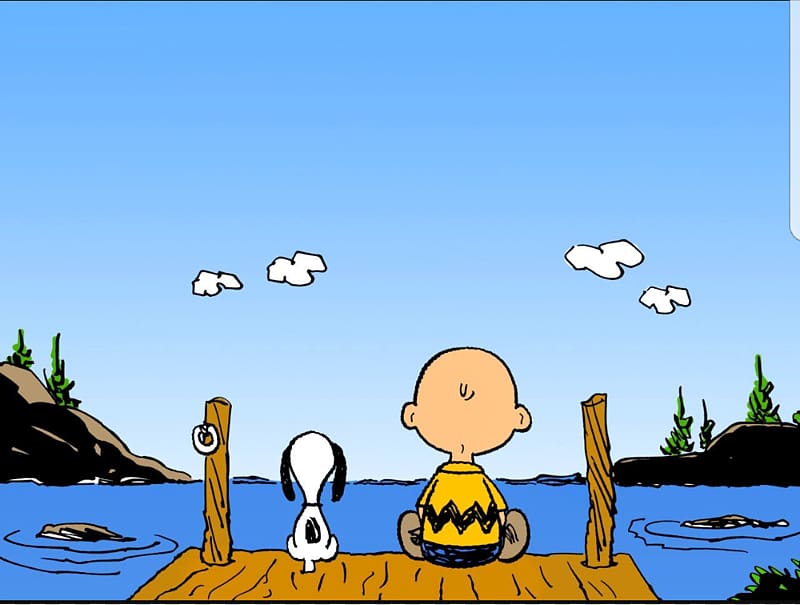 I love animals, what you see is what you get. We know which ones are dangerous, poisoned even. We know the ones we consider harmless, likable, even useful to us and our species. Some we take in as family members, the cute ones, the fluffy ones, others we prefer to hunt and eat.
Animals have been with me all my life.
I have been owned by dogs, have been tolerated by cats. Of course, our dogs are special,  there are no others like them, exceptional like feral cats who come visiting me in my workshop.
Animals fascinate me, they are part of my life, always have been. Of course only the cute ones. Dogs, cats, horses, Pimpel the rabbit, who did not end up in my Grandma's kitchen, because I had named him.
Dogs understand us, cats train us, horses and cows tolerate us -some of them even let us use and abuse them.
Some animals are smart, others not so much. My neighbor's Cockerspanial is not the sharpest cheese on the cracker, while our dogs are smart as a whip, after all, they have trained us beautifully.
We even had fished at one time, but as beautiful and colorful as they are, they are really dumb if you ask me, so we got rid of the aquarium. It was too much work, it takes commitment and lots of time to keep up with a saltwater aquarium. Too many fish funerals in our bathroom.
And then someone sent me this movie. Is it possible that a little octopus became friends with a woman? Did he really show her how to move the log?
See for yourself. It floored me!