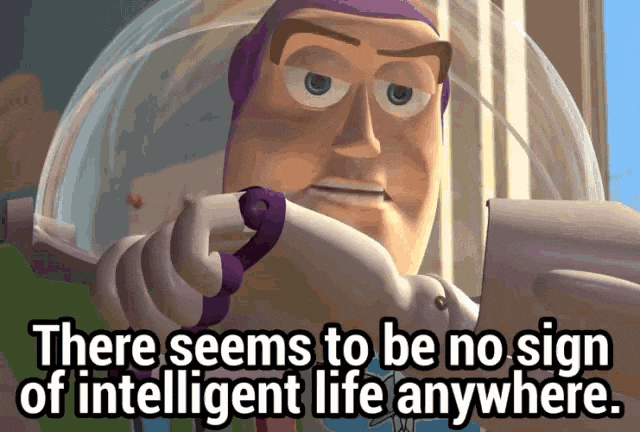 I went to 'The Little Clinic' at Kroger's yesterday, needed a refill for a medication, wanted my sprained ankle to be taken care of. I had made the appointment online, arrived before time, waited in the parking lot for a few minutes.
My husband went into the store and got me a mobility scooter, so I didn't have to hop around like a little monkey. I took my first driving classes in the parking lot. It was easy to learn, and so I rolled into the store.
From reading my post you will get the impression that I live in a town far away, with a population of just a few hundred -most of them happily living under a rock- but that's not the case. I live in a city with almost one million other people.
I live in RED state if that makes any difference in behavior, but nevertheless a rather, diverse modern mid-west city.
The clinic allowed only one person to enter at a time. A big X was marked on the floor at the check-in. I felt safe and 15 minutes later I jumped back onto my grocery scooter and rolled to the pharmacy.
People were standing in line, stood 6 feet apart, as recommended. Sadly, the distance between the people standing in line also seems to be a standing invitation to cut through while shopping.
A lady at the drop off was coughing uncontrollably, which made us all wince every time we heard her. She looked the same way I do when I have a cold. Wild hair, red cheeks a tired look at her face, barking like a dog. Still, you would think she would wear a facemask and gloves, but she didn't. I hope it's only the flu!
As a matter of fact, I only saw two people with face masks in the store -my husband and me. Mr. Bypass-surgery and Mrs. Autoimmune disorder stood out in a crowd of people who didn't seem to care much about the coronavirus. 
The full parking lot had surprised me when we arrived, and the number of people shopping inside the store startled me the same way. I thought everybody was staying at home?
Quickly aggravated while waiting in line at the pharmacy, I decided to take my scooter through a spin through the store and left my husband behind. My favorite vitamins were on sale 'Buy one, get on free' and I stocked up. It didn't take me too long to find the calcium and our multivitamin gummies, yet I wasn't fast enough. A lady joined me, leaned over me, and grabbed what she needed.
How am I suppose to keep the social distance, if they don't let me?
I rolled slowly to the back of the store, picked up bread and eggs. At least 20 people walked either right beside me or decided to shop at the same spot where I had stopped for a few seconds.
When I say we are too stupid for this virus, I mean it.
When we left the store I wanted to park the scooter at the charging station, but before I could make it off, an older gentleman already took it out of my hands -of course without wiping down the handles.
What the @#$%? Am I the only informed person in the city? Am I the only one who is scared?
I am not sure how many will have to die before the 'Average Joe' will understand the severity of our situation, but I fear the number will be high.
From what I saw yesterday, I expect us to be in total lockdown within the next 10 days. There will be brutal regulation in place, and leaving the house will only be possible with a permit. Why? Because we are not smart enough to do it without force, that's why.
My heart goes out to everybody who will be affected by this virus.