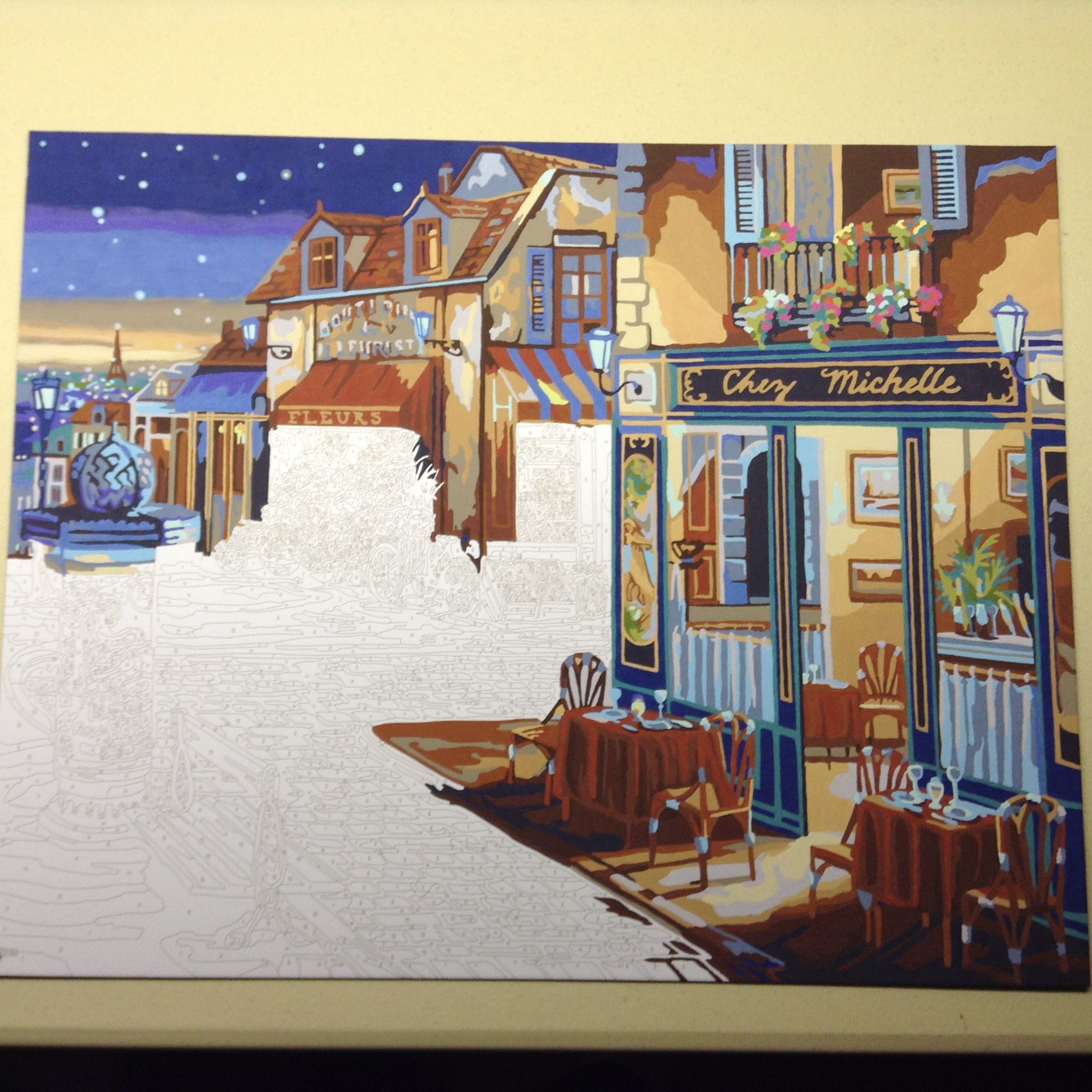 I heard a Doctor on TV saying at this time, when we all are forced to stay at home, we should focus on inner peace. To achieve this we should always finish things we start. Now or never! Time to finish old projects and calm down by doing so.
I looked through my house, trying to find things I'd started and hadn't finished and so I finished off a bottle of Merlot, a bottle of Chardonnay, a bodle of Baileys, a butle of wum, tha mainder of Valiumun srciptuns, an a box a chocletz.
Then we nuzzled an old pussle, used the nitting needles for a swordfish (em swordfight) finished the butler of viski afterwarddds.
Yu haf no idr how feckin fablus I feel rite now.