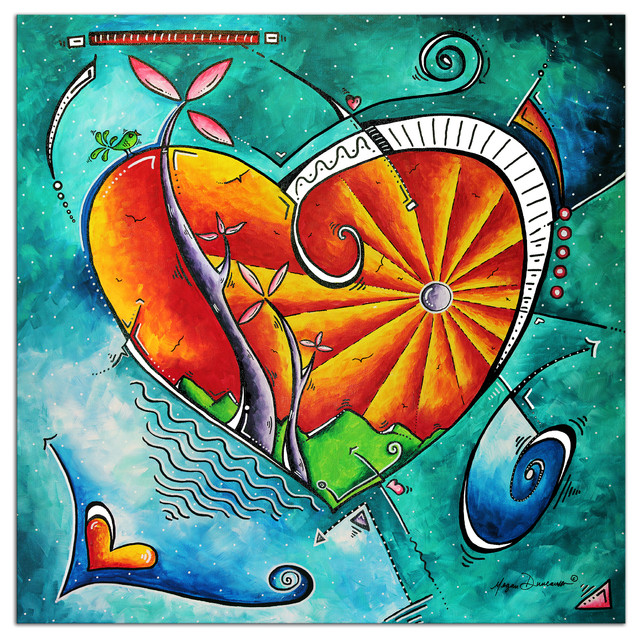 His heart is weakened, he is waiting for a flight home, and I read his blog because I love his writing style. We will never meet, perhaps don't even read each other's blogs for too long, yet he had the power to make me change my ways.
The lonely Author is for me more than just a blog. He became real. He gave me a glimpse of a possible future I might have if I would continue to try to outsmart our (un)health system.
Last year, during the time of my husband's recovery from the unexpected open-heart surgery in November, I prepared, cooked and ate food I normally would not touch. My husband had lost his appetite and it was my JOB to not just pamper him, but also make him enjoy his meals.
I cooked his favorite dishes, threatened not just once to spoonfeed him if he wouldn't eat, and he tried his best to please me. He ate, small portions at the beginning of his recovery, then slowly he found his way back to his normal eating routine.
As many of you know, I have Rheumatoid Arthritis and while I have found a way to control this chronic, incurable disease with the way I eat, it requires me to be very strict and very disciplined. When I took care of my partner, I allowed myself to slack off more and more, instead, I put all my knowledge and kitchen trickery into turning his favorite meals into low-sodium, heart-healthy meals.
Perhaps deep down I had been waiting for a suitable excuse to throw all diet restrictions out of the windows. Whatever motive I had, I stopped my healthy lifestyle and almost instantly I suffered. I woke up in pain, yet I couldn't take it easy as I wanted to. We were without his income, my work was needed every day.
I called my old Rheumatologist but didn't get an appointment right away. I needed a referral first, even though they know me, and the first available date to see the doctor was set for March 2020. A four months waiting period, I was not willing to take.
I tried others, but no luck either and so I decided to do what so many other people do. I ordered the medication I needed from a Canadian online pharmacy which happens to be located in India -which also makes no sense at all. I needed prescription strength meds without prescription.
5 Days later the shipment arrived and I took the first dose with a heavy heart. I was nervous, had doubts but the pain eased up. My stiff and swollen fingers were willing to work again. I was happy.
I took the 'new unknown medication' for about a month and then I ordered more. Problem solved. I could work 10-12 hours a day, my pain level was bearable. Life was good!
I neglected my lifestyle of cooing and eating anti-inflammatory meals more and more. I cannot eat too much protein, it hurts me. I cannot eat too many eggs or chicken, it hurts me. I cannot eat any kind of dairy product, because even the tiniest amount sends me into misery, and I have to stay away from gluten.
I had the meds, I could eat what I wanted. It was all so easy. I concentrated on my husband, saved some money when I let go of the fresh fruits and vegetables I used to buy.
I would continue doing what I was doing, because it worked well enough but somehow the Universe didn't allow me to go on. I stumbled over one of THE LONELY AUTHORS blog posts and learned a lot.
I found out why he was waiting for his heart to get stronger, so he could have the lifesaving surgery. I never knew why his heart had been weakened.
Turns out he was just like me. He decided to take medication from another country as well, also pain meds if I am not totally mistaken. The medication weakened his heart, and when I read it I didn't react right away.
I didn't type a comment, I didn't look away. I starred in the screen, forced myself to understand that I could be him. I don't know what I have been taking all these months, all I know it certainly wasn't FDA approved. It had helped me, but didn't work like the REAL meds did. I had to take double, triple the amount and 10 mg steroids on top of it. All from the Canadian pharmacy, who was oh so willing to sell me more.
It seems everybody has a bottle of prescribed antibiotics from an online pharmacy in the cabinet these days. People even openly talk and write about it. I thought I had to have it too. If everybody is doing it, why shouldn't I?
Actions have consequences. It's that simple!
When I hurt my ankle I made an appointment at a clinic. The nurse practitioner listened after my ankle was taken care of. She looked at the paperwork, read the list of medications I had been on, and asked how she could help me.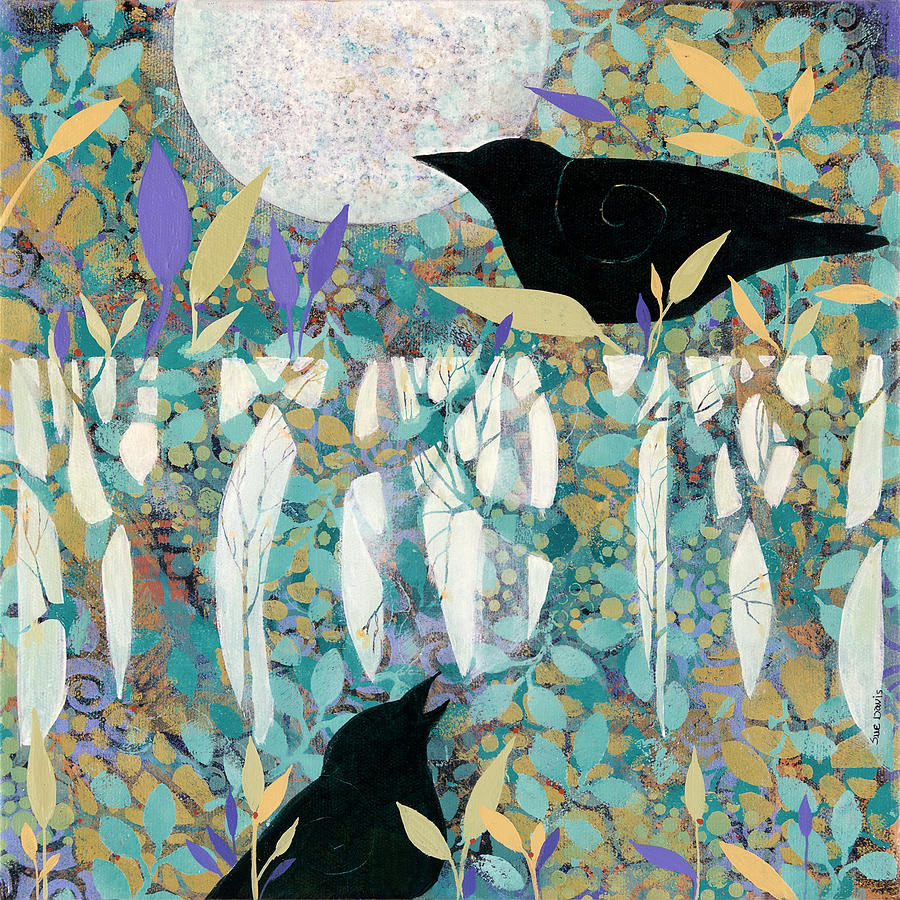 I told her my story, showed her the medications from India, listed some of the side effects I had experiences and asked for a referral to a Rheumatologist.
She gave me a long look. "I have no problem to put you back on your medication -all of them," I heard her say and I almost cried. It's hard to find a doctor or a nurse practitioner who is willing to TOUCH you if you have an autoimmune disorder.
Back at home, I threw the unknown medications away -including the antibiotics. I started taking MY medications again, and I have put myself on a 180-day lifestyle change back to my old ways. Maggie, the nurse practitioner, will be my go-to place in the future for everything that doesn't require a specialist.
As soon as I will be able to, I will make an appointment for a complete physical. My lab results already came back -normal. Since the 1st of April, I am back eating myself healthy. I will be damned if I can't cook low-sodium, heart-healthy dishes that my body will approve of too.
I was forced to take a good and honest look at myself, because I read a post from a stranger.
May The Lonely Author recover fully quickly and may his heart beat strong for a very long time.
Thank you!