I suppose we all have a celebrity crush when we are young. At 14 I admired John Travolta, just like so many other girls like me. I went with a girlfriend to the movie theater in Austria. We got tickets for the show, sat down, unpacked our cigarettes and got lost in Grease.
I have never been a very devoted fan. Life took over and reality started to become more interesting than a story in a movie, yet I always had a soft spot for John Travolta, and of course for his family.
While I don't read magazines or stories about celebrities and I don't follow social media accounts of stars, I am still informed. News spreads quickly these days and even under my rock, I can't ignore it.
Money has been tight in my life a couple of times. When I was a student and tried to stretch the cash as far as I possibly could. As newlyweds when we started to find out that living outside a pizza box was quite pricey. A few years later when we unexpectedly lost everything we had and just last year, when my husbands sudden bypass surgery took us for a spin without his income.
Sometimes I wonder how life is for the celebrities we worship. How much easier it must be to not have to worry about money and deductibles. How good it must feel to be able to pay 20K to get the teeth implants I wish for, but can't afford, or to be able to just order the new commercial sewing machine I would like to have -without worrying how you pay for it. How happy they must be. Wouldn't we all like to trade with them once in a while?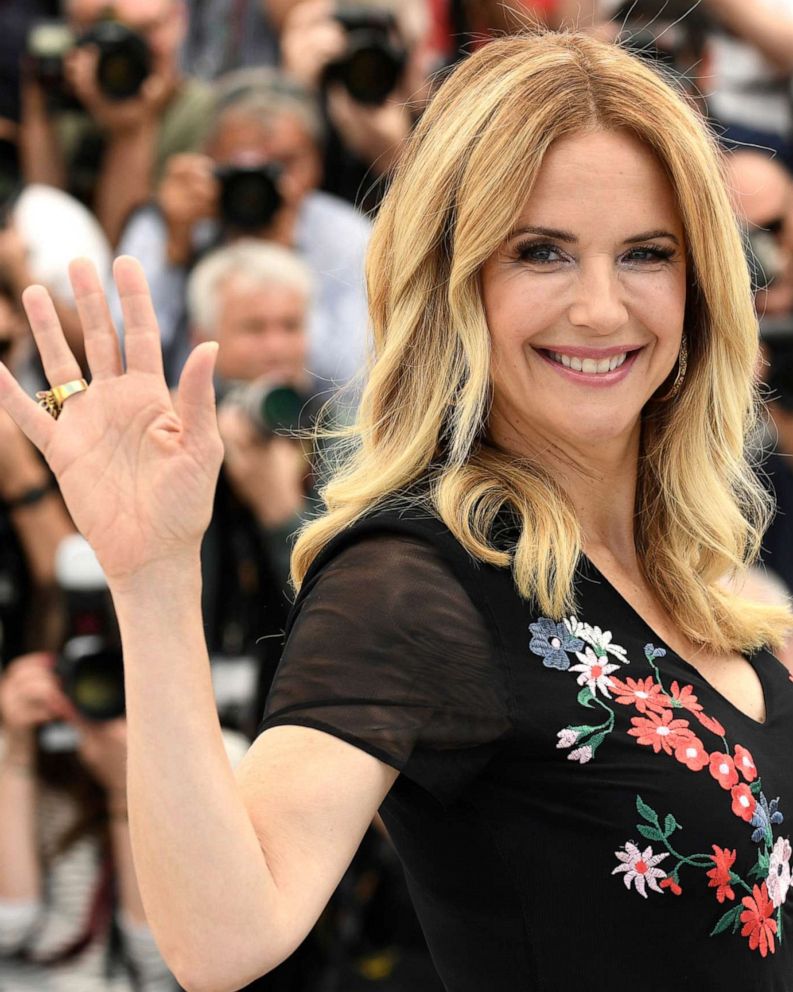 Today I read the headline that Kelly Preston, John Travolta's wife died. She lost her battle with breast cancer and I felt sadness for a man I don't know. How can I even compare my life to his -or anybody else's for that matter.
Still, married for a very long time -just like me- with all up and downs life has to offer, perhaps John and his family had heavier burdens to carry when they lost their beloved son year ago. I had my share of grief, but nothing like that and I am aware of it and grateful for it.
Today I can't help but think about my husband and how lucky we have been that he had open-heart surgery that prevented a massive heart attack. He got a second lease on life, not many are that lucky.
I will hug my husband a bit tighter tonight when he comes home. We are at an age where we can't take each other for granted anymore, the truth is we never could, but when young we don't want to think about it.
RIP Kelly Preston – All the best to John Travolta and his family!
How gladly I give up my dream of the new expensive sewing machine and live with the teeth I have -or can afford. I wouldn't want to trade my life for anything but I have feeling someone out there would like to trade with me today.