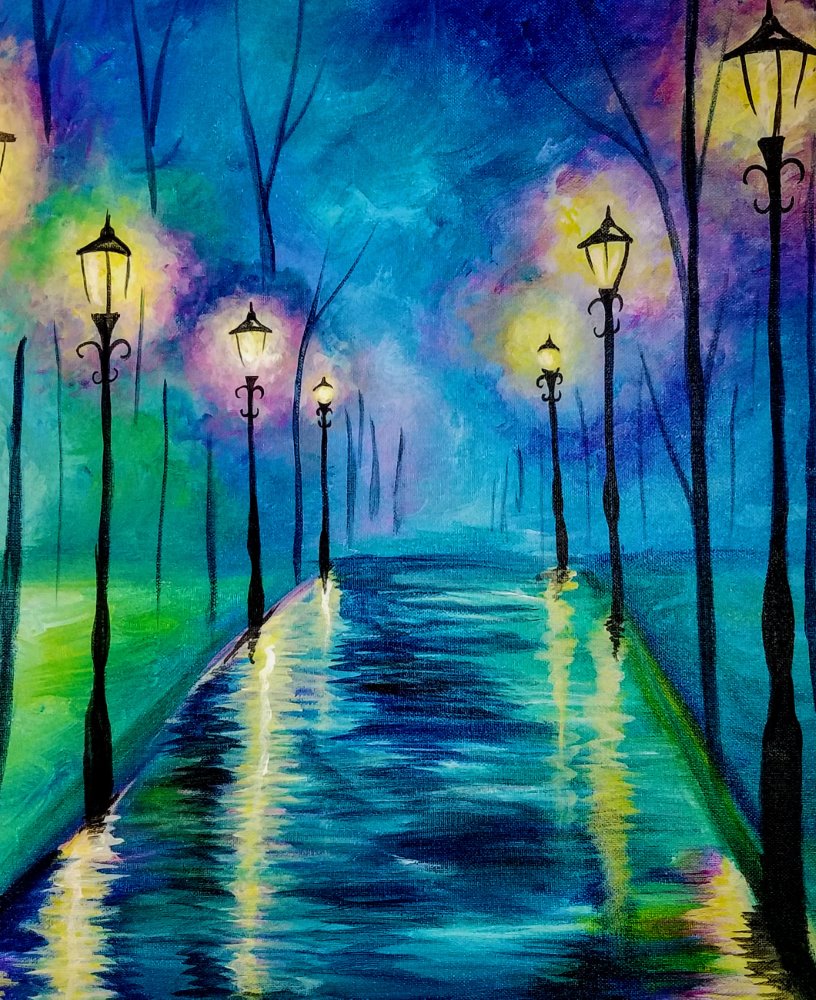 Ordinary people, trying to live their lives the best way they can. We don't try to force our will upon others. We do not confuse having a strong opinion with being right. We do not look past our mistakes, but try to live with them. We do not accost women, men, or people "different" from us.
We do care about our families, about having access to affordable health care, about decent jobs and a decent living, about being civil to one another, about protecting ourselves and others from the hate, the corruption, the pandemic, and anything else that is used as a blunt tool to isolate us or set us apart.
I find myself struggling these days. There is the inner smile that needs to come out, there is the hum, just waiting to be placed on my lips. There are my feet wanting to dance to a rhythm of joy, all just waiting for the frown on my forehead to disappear.
I suppose many feel the same way. We are trying to cling to the values of the past, attempting for things to be normal, while the ground underneath our feet seems to be shaking.
We don't belong to a side, we just happen to have an opinion that might be different ones in a while. Our love is strong, we don't believe in hate and our patience is running thin.
We are mostly quiet, hold our heads down, and do what we are supposed to do. We hustle and hustle, and feel happy when our bills are paid. We worry about the future, not for us, but for the young generations behind us.
We don't expect much, yet still haven't lost hope that the little we ask for might actually be given to us one day. Equality, Sincerity, Empathy, Compassion, Honesty…these words still have meaning to us.
This is who we are!