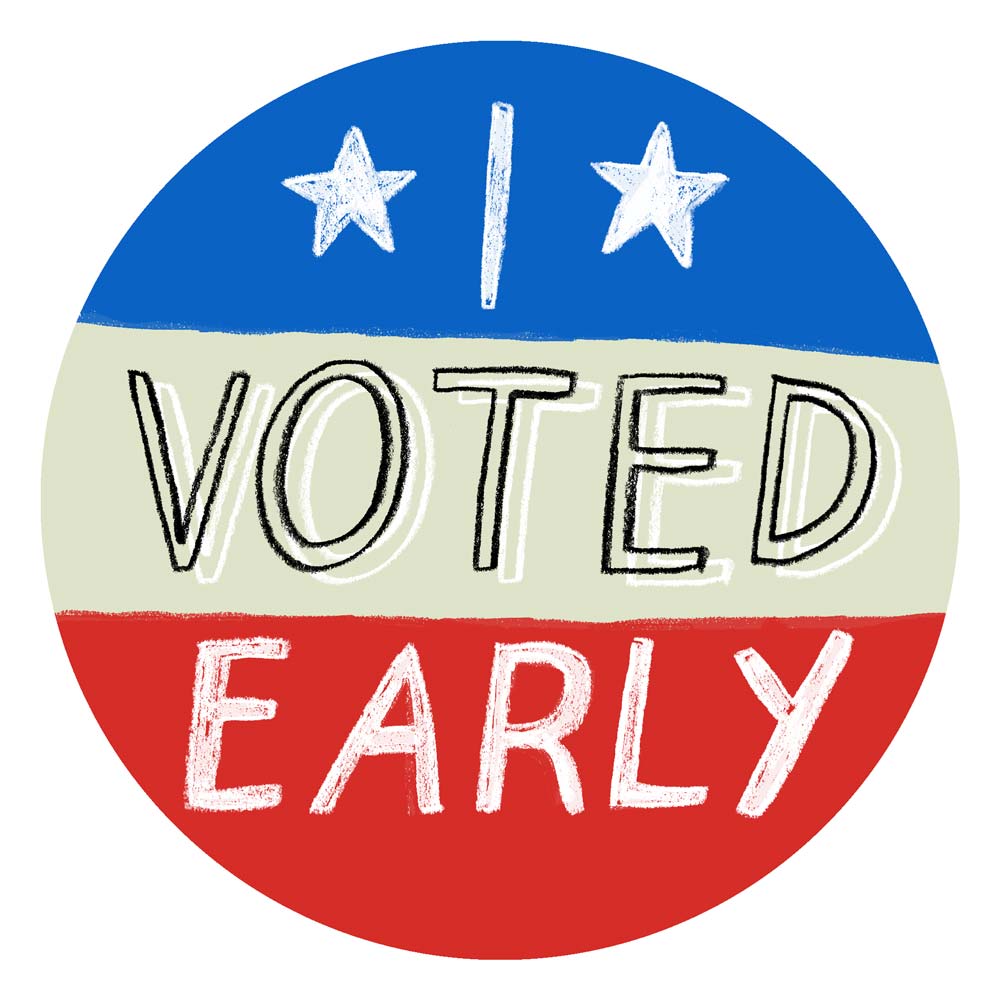 Read the ballot instructions three times.
Use a medium ball point pen – black, not blue ink, not a Sharpie, or it could be rejected.
Fill in the little circles like I'm defusing a bomb, don't mess up, or it could be rejected.
Put it in the secrecy envelope or it will certainly be rejected.
Put that in the outer envelope, not sure why? Just do it!
Match my signature to the one on my driver's license or it could be rejected.
Stop shaking, or it will be rejected.
Drive to the ballot box, don't trust the USPS.
Take a selfie to prove I dropped it in the box.
Wait for the email confirmation that they got it.
Didn't get the email.
Continue to wait.
Trust the system that I don't trust anymore.
Wait some more.
Hope for the best!