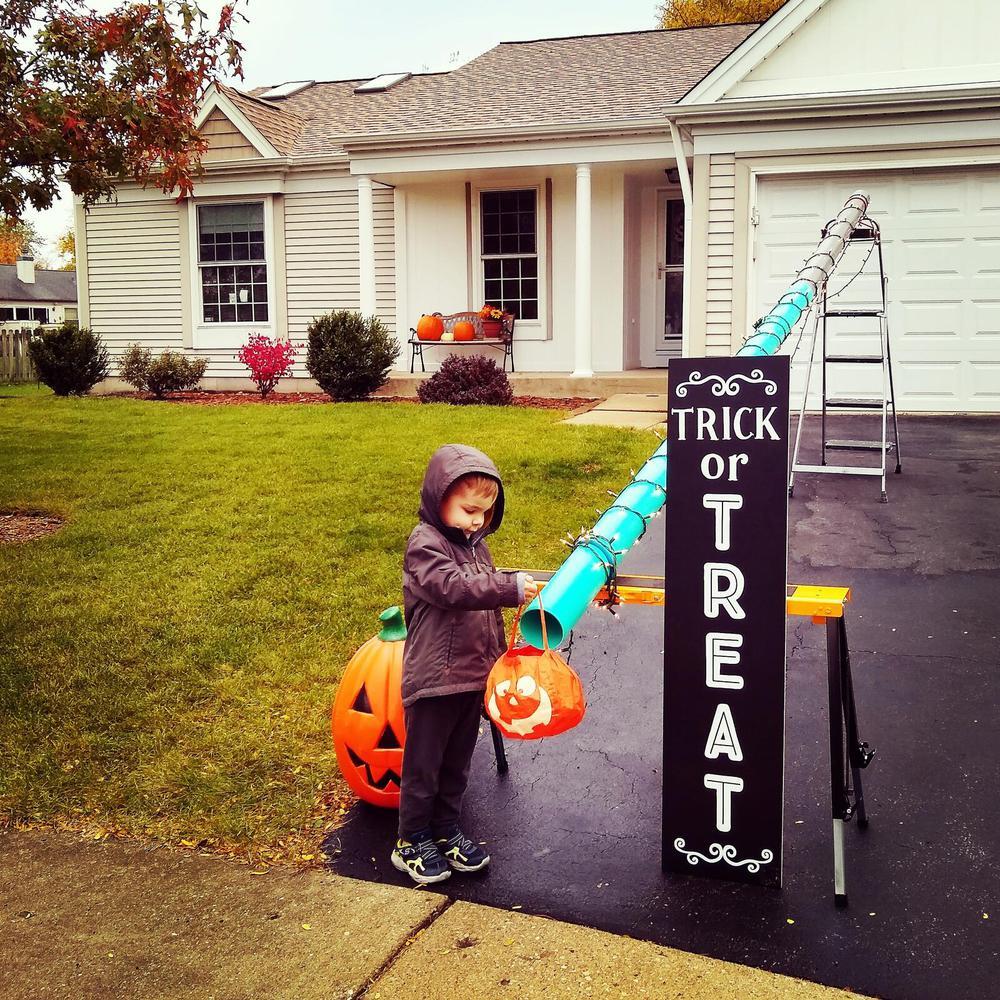 We had discussions about Halloween in our neighborhood and decided that the kids have suffered enough.
We will give out candy, but it will be different.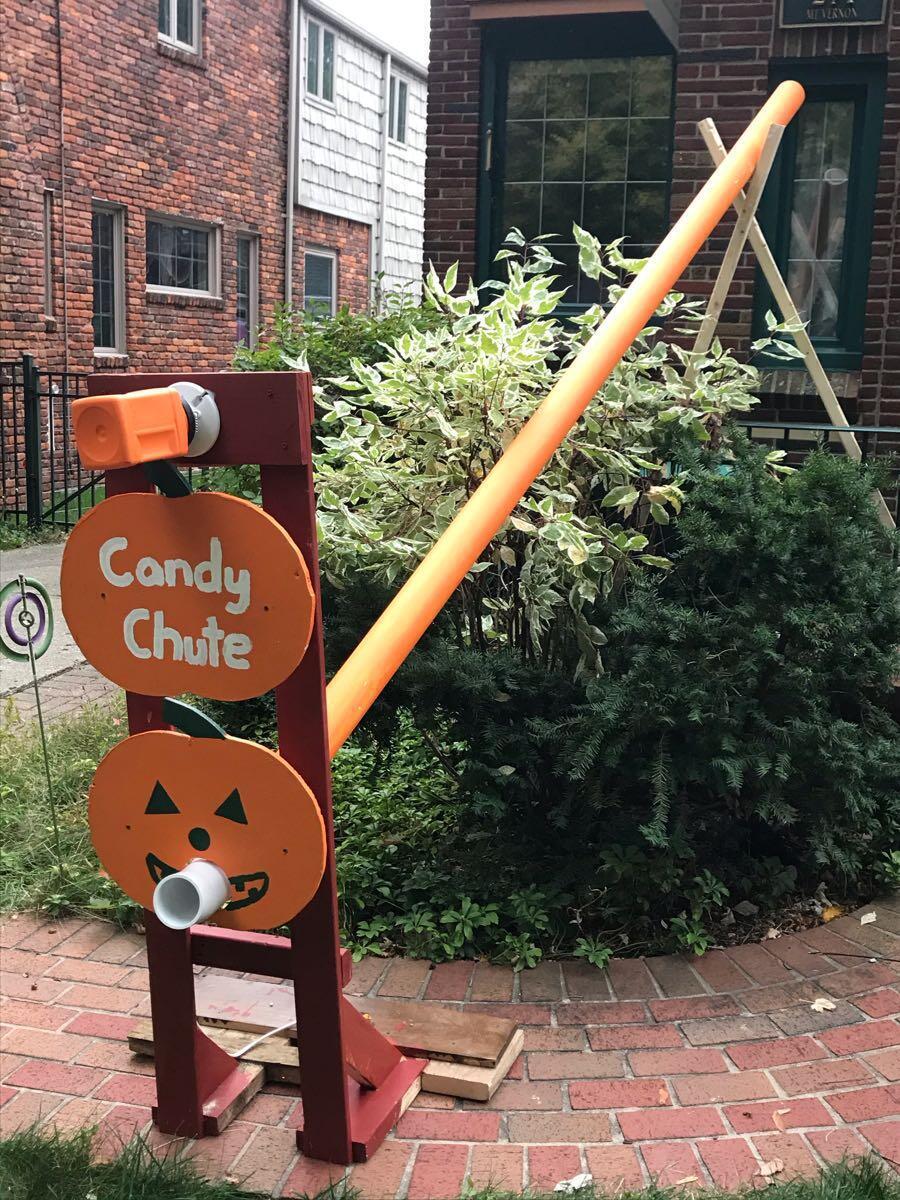 The neighbors went to work and came up with some neat ideas on how to give out candy, at a time when social distancing is required.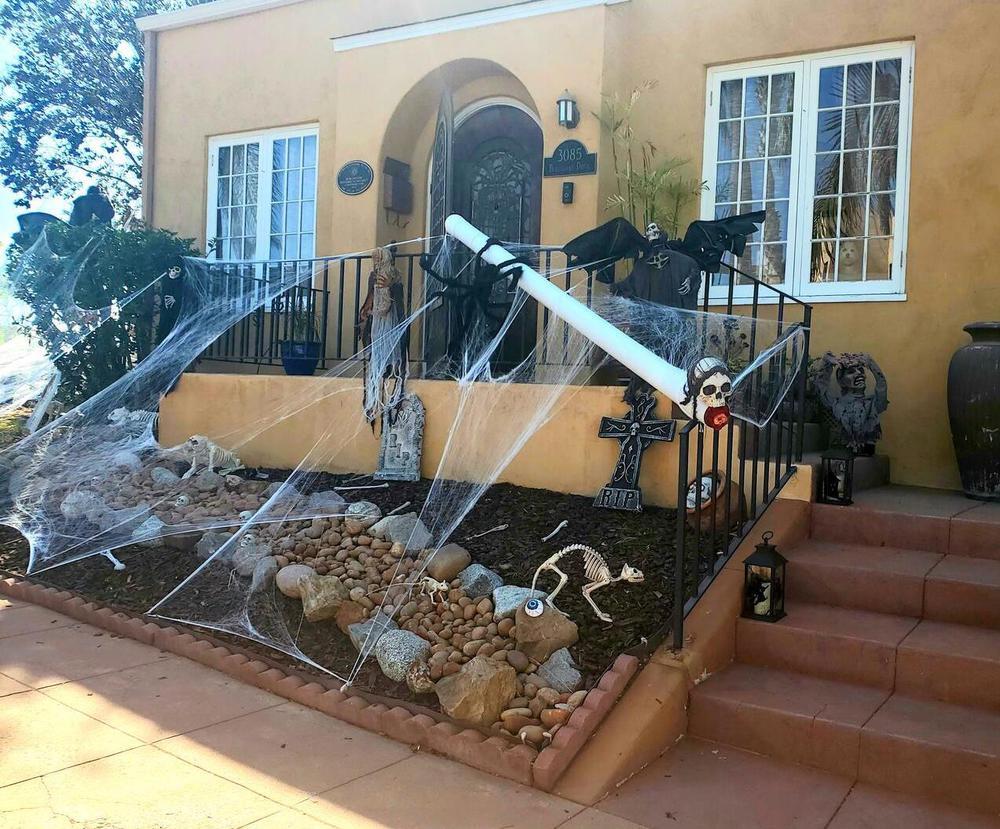 We needed some guinea pigs, and some of the kids were willing to try out our candy chutes. They all worked fine -kids and chutes. 🙂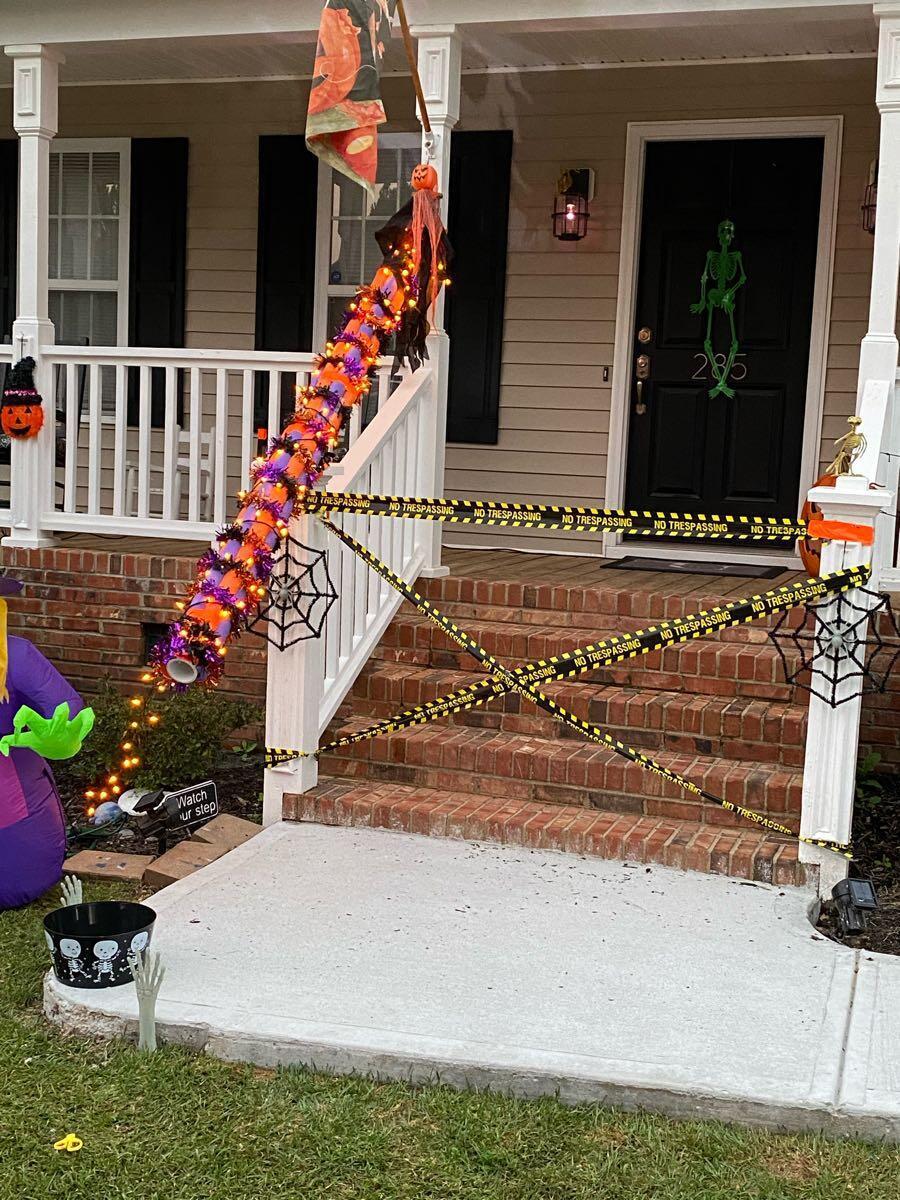 "Just put down your bucket, we fill it up from the porch."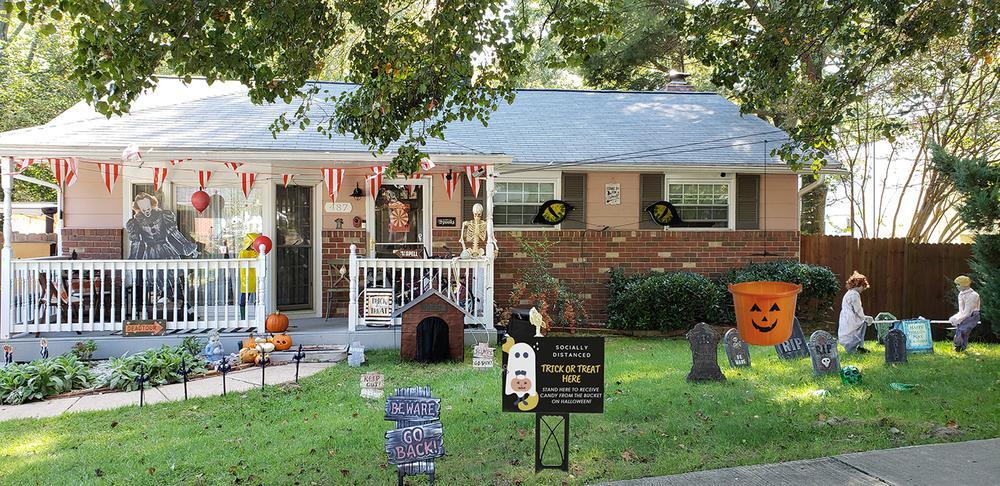 This is going to be the most fun the kids ever had. A bucket full with candy will magically fly through the air and bring the candy to the sidewalk.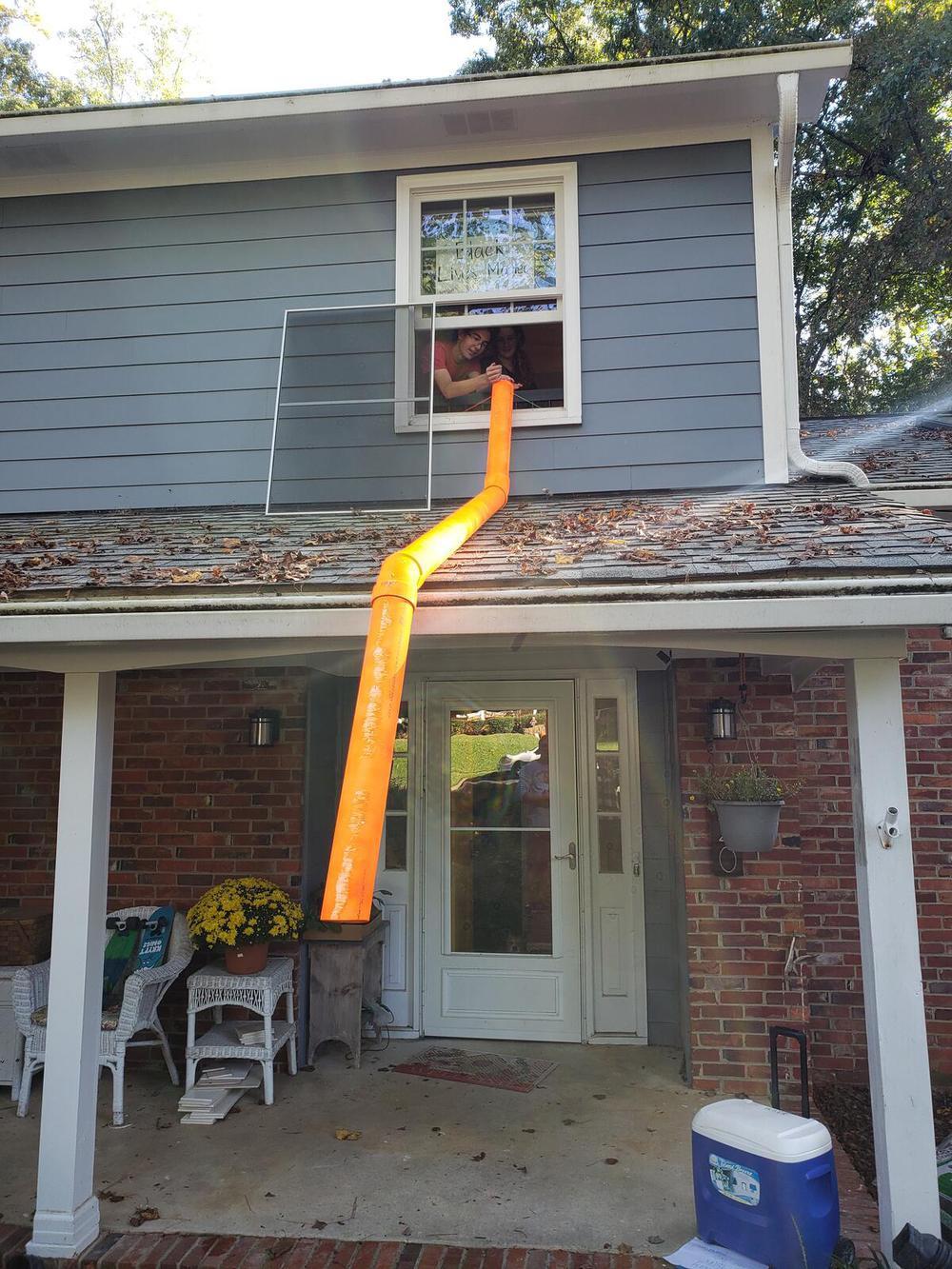 An older lady, will give out candy right from the her bedroom window on the second floor. More like a 'Candy shower' I suppose.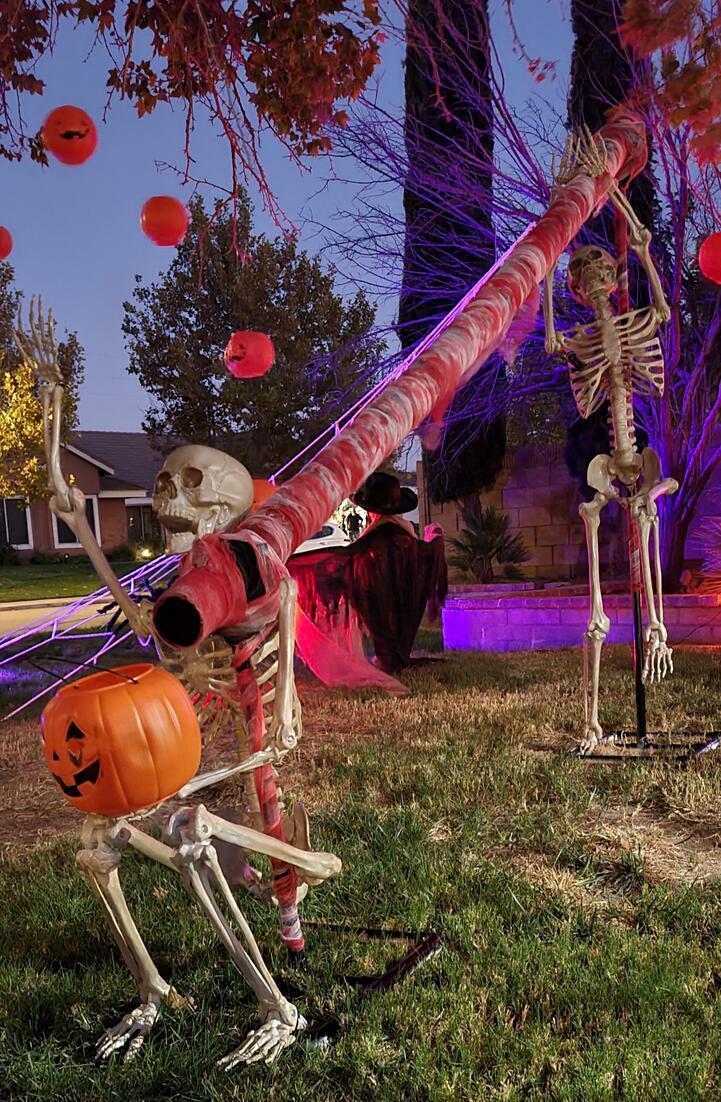 Everything is possible, if we just try to find a way around the obstacles we have to face.
Candy will be given out this Thursday. Why? Nobody knows! Somehow Halloween has to be celebrated during the week now -even the times are set from 6 pm to 8 pm.
It doesn't make any sense to me, but hey, what do I know?
Happy Halloween!