SARS-CoV-2 RNA detected! There it was, something positive this year I didn't want to hear. My husband went Sunday in the morning to get his COVID test done -part of his pre-op for Thursday's procedure- and three hours later an incoming message informed us of the unexpected. His test came back positive.
I could see the shock and disbelieve in his face. He had been so careful, has worn his face mask everywhere he went, he has kept his distance like most of us do. Still, he got COVID and as we know now, so far four other people have tested positive at his work as well. Three with symptoms, my husband is so far -let's all just knock on wood, please- asymptomatic.
I went on autopilot because that's what women do. We don't give ourselves too much freedom to panic, we start SHIFTING things around. We make plans, we make lists to make sure we don't forget or overlooks something. Maybe getting things done is our shield to prevent panic to settle in.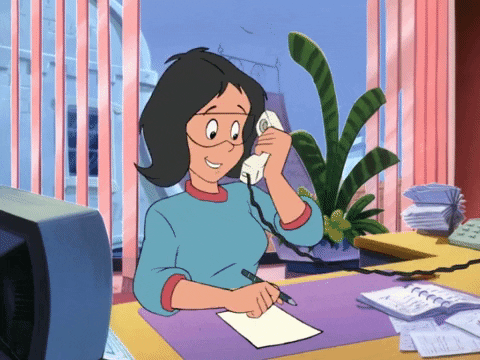 I spent hours on the phone with my customers and students, and it surprised me how understanding everybody was. All my classes got post phoned until January and I made a new work schedule, allowing me to take it easy -if and when it will be necessary. I will open the doors of my workroom one day next week, on the 22nd, so that some of my customers can pick up their furniture before Christmas, but besides that, my door is locked. The pickups will be honor-pickups. Payment online without touching a card, money, or a check. I trust my customers.
I am lucky, I have work lined up until the end of February already, and now I got a free helper who is going to be bored out of his mind by the end of the week.
My husband's work got informed, and surprisingly enough, he will be on sick-leave -two weeks paid sick leave may I add which is unheard of in the United States of America- until Monday, December 28th. Our Christmas just got brighter -and quieter.
A few hours later, Sunday in the evening our 2-week lockdown begun.
We have toilet paper in the house, there is enough food in the freezer and in the pantry. The fridge is full and a 50-lbs bag of dog food just came in the other day. We are all set and ready to hibernate in our home.
Whenever I think it can't get worse, the universe laughs at me, LET ME SHOW YOU it seems to say. The old familiar question pops up in my mind. Why us? And somewhere far away a voice whispers WHY NOT?
Today is day #3 and so far so good. We both have mild symptoms, a bit of cough, a bit of a sniffle, a bit of a temperature and a bit of a temper.
Are we scared? Yes, we are, but we don't talk about it -yet. I have some cold symptoms for ten days, nothing dramatic, just sinus pressure and a stuffed nose, which I always have this time of the year. He is sniffling and coughing just the same as he always does in the morning. We are ex-smokers, that's part of our daily routine.
Should I get tested? Yes, I suppose but it's kind of a no-brainer.
Millions have survived COVID-19 and we intend to do the same. Yes, we have health issues and we both are in a higher risk group, but there is no reason to panic -yet. Besides being unhealthy, we are fairly healthy. Filled up with vitamins and juices, living a healthy lifestyle. Working out, watching our weight, even when we watch it climb up. Comon life, give me a break!
We are taking it one day at a time and try to enjoy the most wonderful time of the year. My husband just did the dishes. Life is good!
When I tried to find a picture or a song that would sum up how I feel, I got lucky. I very sweet teacher composed the perfect song. That's as good as it gets. Not sure why they are laughing, though.