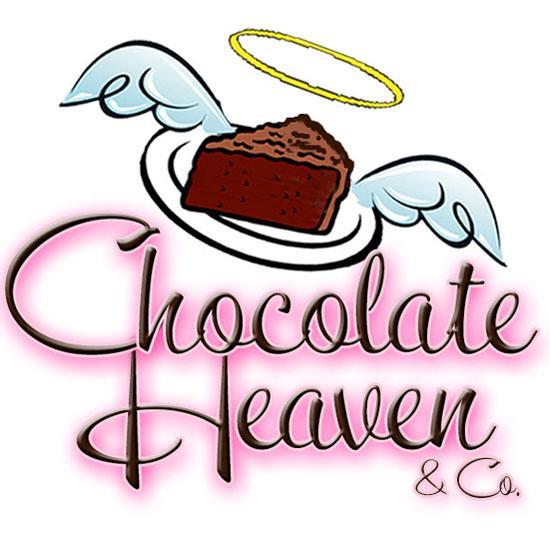 We are supposed to be back to normal, but I don't feel normal. Do I ever?
I sleep like a rock, wake up tired and feel congested, but other than that it seems we are ready to move on. I haven't dressed in two weeks. I mean, yes, I have covered my body with clothes, but pretty much jumped from one pajama to the next. "Leopard is the new black" is my favorite one, it's so cozy and soft, I want to be buried in it if I would want to be buried to begin with.
I remember my grandma's funeral vaguely, but I do remember her dress. It was her favorite black dress, heavy and very stiff, she normally only wore it for special occasions. I had to bring it to the morgue when they prepared her for her last showing in the open casket for our last and final Goodbye. Her black, high polished good black shoes, the brooch that matched.
So many years later I wonder why people choose suits and stiff, heavy dressed to be buried in. Wouldn't it be better -and more realistic- to chose pajamas, sweat pants, or the old, washed-out pair of jeans that are so comfortable we will never throw them away -even though it has trashcan written all over?
Shoes? How about flip flops or socks. The cozy, fluffy socks we go to bed with. Some of them have a non-slip sole. No heavenly slipping allowed!
My grandmother made once a statement that she wanted silverware in her casket, because she questioned they would have cutlery in heaven. I made sure that a set of our good flatware was stuck into the side of her coffin, just in case.
Centuries ago this was the norm. The rich got buried with their jewelry, weapons, hunting trophies, coins and silver cups. I always wondered how exactly that would work. Instead of paying the ferryman, do you bribe him?
I put a small bottle of whiskey in my best friend's pocket before they closed his casket. A promise I had made years ago. I have seen people quietly put flasks and chocolate in caskets, roses and letters. Everything to make the departure to the unknown place so many of us hope exists better – or more familiar.
I do understand the chocolate part. What if there is no Lindt in heaven? That would be terrible, but I don't believe in heaven, so I don't have to worry much. Still, just in case my agnostic opinion will be shattered by angels and harps -or fire and pitchforks- I do believe it would be better manageable with chocolate.
Pajama and chocolate, this is heaven, don't you think?
Oh, and the socks! But come to think of it, maybe I don't need to bring them and I meat all my missing socks at the sock bridge?