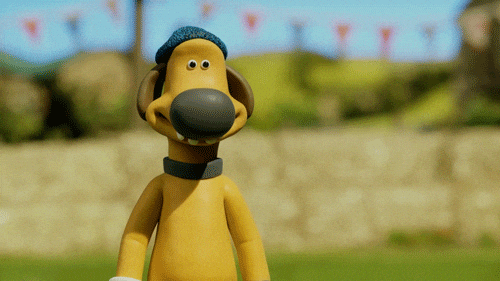 I never heard anybody hope for a bad new year -that would be against human nature. Things always have to get better. We want to jump higher and wider, we want to run faster. We want to make more money -not less. We need more happiness, more love, a better job.
More, more, more!
"May the New Year bring you courage to break your resolutions early! My own plan is to swear off every kind of virtue, so that I triumph even when I fall!"

― Aleister Crowley,
Not a bad idea. Break your resolutions today, don't let them tie you down.
Another diet? Don't even think about it. Change your lifestyle, give yourself room to fail, and enjoy it. Life was never meant to be perfect. Eat the carbs you wanted to cut out today, get it over with, so the pressure is off. Cut yourself some slack and swear a bit. Horse-hockey, Balderdash and Holy Cow count as swearwords in my home.
365 new blank pages are in front of us. Another book in our series of life will be written. What will it be? Will it be drama or prose? A thriller or a comedy? A tale about adventures, or a mystery? A romance novel or suspense?
The best books are the ones that make us feel. When the characters stay with us, days, weeks, months after we finished reading a book. The big smile after we read the last page, the good feeling it gives us when there was a happy ending. The tears we cry, when it ended so differently from what we hoped for. Raw emotions!
Living our lives through good and bad, even here in the blogging world where we are supposed to only share the good and beautiful? What if I like ugly pictures? What if I find them more interesting than another perfect picture of a perfect situation, somewhere in a seemingly perfect made-up world?
What if I find perfection boring and annoying?
I need to learn to be proud of my fuck-ups. They mean I am trying. I am still growing. I am still learning!
"All I ask the new year for
is to fall silently into the spaces
that the last one left empty.
Filling them with a hope
that tells me gently at dawn
that my simple love
can cure even the most extraordinary heart
and that my broken past
is enough for each tomorrow that follows.
Maybe it will even remind me
that all the mistakes I will collect over the next year
are not as bad as the chances I missed in the last one."

― Laura Chouette
We just survived Corona. My husband's surgery went well, it looks like we won't have to deal with cancer. It's raining cats and dogs outside, which means I don't have to pick up the dog poop, it will disappear on its own. Life it good!
The good, the bad, the ugly!
Later I will have to eat cornbread and Black Eye Peas -which I dislike with GUSTO, but it's a New Year's tradition I have accepted. I will eat a spoonful of something that tastes like dirt because it's part of our life.
Writing every word, every line, every sentence, every page of this years series of my book of life, even though it's not always rainbows and roses. Learning to enjoy every day even if it was full of fuck-ups. Perhaps that's the only resolution I should have.
Fuck-ups are part of our life, nobody believes that our life is as positive as we make it seem online. Wishing you all a healthy New Year with enough fuck-ups to make it interesting.