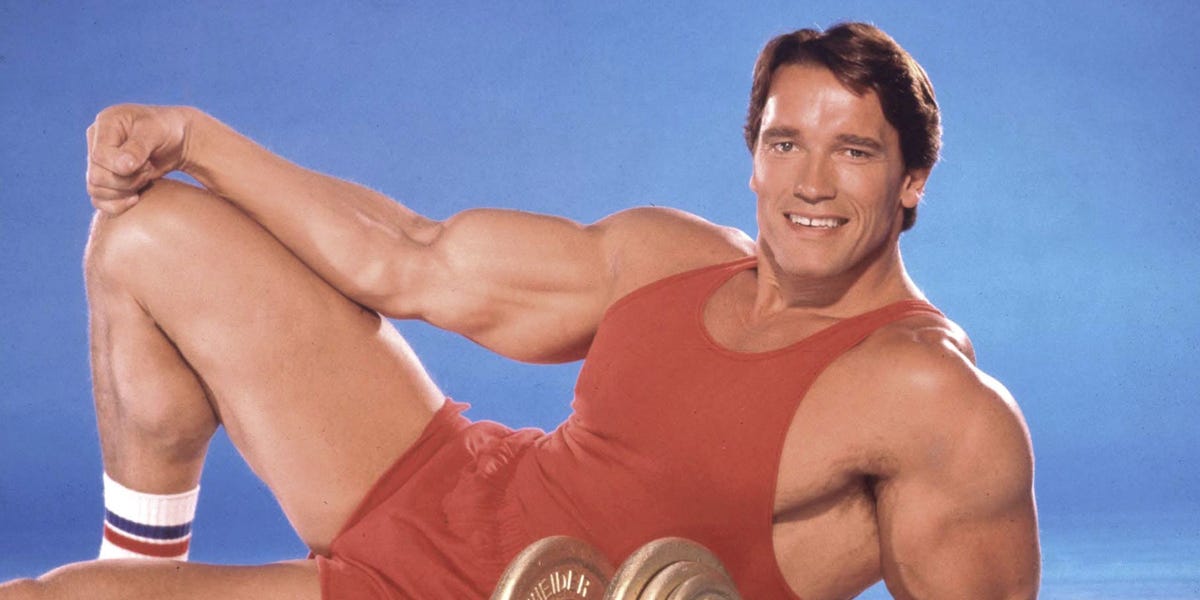 When people ask me, "Where are you from?" their reaction to my answer is always the same. "Aaaaaaaaaahhh," and then they list the names of famous people from Austria. 90% of the time it's, Hitler and Schwarzenegger.
Correct, both are from Austria, but there are more famous, crazy and gorgeous people who are worth mentioning. Sigmund Freud, Wolfgang Amadeus Mozart, Friedensreich Hundertwasser, Nikki Lauda, Romy Schneider, Ludwig van Beethoven, Franz Kafka, Klaus Maria Brandauer, Wolfgang Puck, Falco and yes, me, the Happy Quitter.
Just the other day I wrote my shopping list on the computer, and to my surprise, the computer didn't know the word BRAUNSCHWEIGER. It puzzled me, and I clicked on the underlined word, curious I waited to see the correction. How can the computer not know the famous smoked liver sausage?
Are you kidding me? The computer suggested I should replace BRAUNSCHWEIGER with Schwarzenegger?
"Honey, come here you have to see this?" I laughed so hard, it felt like the computer was teasing me.
To make a long story short, I don't like Arnold Schwarzenegger -just in case you didn't guess it.
Yesterday, however, I listened to him and I was surprised to see the similarity in our childhood. He talked about his guilt-struck dad, who came home drunk, and I made me think about my parents, who had decided to spend their lives in a constant alcohol delirium.
My father had served in World War II and I often wondered what he had seen or done. The Nazi regime and all the crimes that were committed by 'normal' people. So many have followed Hitler's command, so many have believed his lies, even in our small village. A few years later many of the former soldiers and civilians had a hard time coming to terms with the past.
I was ten or eleven years old when I learned in school about the crimes of the Nazi regime, and for a while, I asked almost every adult that came along, "Did you not know?" The innocent question of a little girl must have rattled many.
Did they not see what was going on? Where the ok with the crimes that were committed so openly? Did they not know what the concentration camps were for? Did they approve of the violence and the hate?
Yesterday, my husband showed me a YouTube video and for the first time, I liked Arnold Schwarzenegger. What he said made sense and I wish from the bottom of my heart, that this clip would be played now every day, on every channel until everybody is as tired of Schwarzenegger as I am. 😂
On a serious note, perhaps the message had to come from somebody like me, someone who has chosen to be an American.