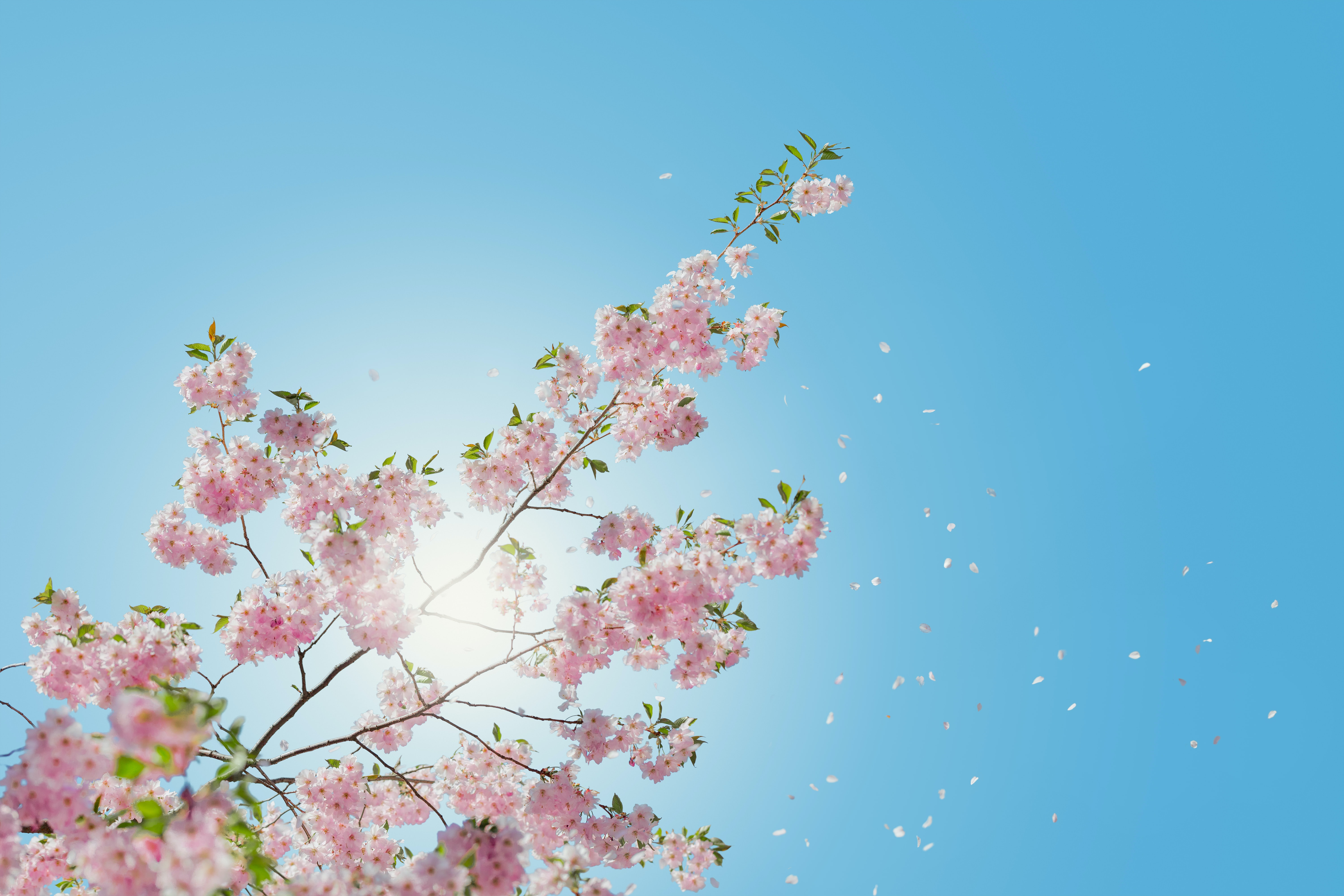 If happiness is a choice, why are so many people unhappy? Do they choose to be?
And if happiness is a choice we make, what about unhappiness? Is it a choice as well and if so, why do people choose to be unhappy?
Soulmate or love of my life? Which one is better and/or is there a difference and if so, how do I know?
What is more important education or experience?
When do you know that you have to change something about yourself or your life? Who tells you?
What makes a genius a genius and who decides? Is there a genius jury somewhere?
Where there fishes on Noah's ark?
Do we see colors the same way, or do we just name them all the same?
Can a deaf person hear what they think?
Can the blind see their dreams?
Why are all scarecrows male? Scarecrow discrimination?
If cats eat mice, why is there no cat food with mouse taste?
Is there another word for synonym?
And what is the opposite of the opposite?
Are we really afraid of death, or are we afraid of not knowing?
When do we know something is perfect? Is there are jury for perfection and if so, are they perfect?
When is a person really good? Who decides?
If love can turn to hate so easily, why doesn't it work the other way too?
Why is there an expiration date on sour cream?
If nothing sticks to Teflon, how does Teflon stick to the pan?
If God exists and he (or she) revealed themselves, would people who believe in God actually accept God as God?
Why do banks charge you for 'insufficient funds' when you don't have enough money on your account to pay it?
Did we invent math or did we discover it?
What came first, the color orange or the orange?
If I am alone with myself, am I still alone?
If I want to be a better person, when will I know when to stop?