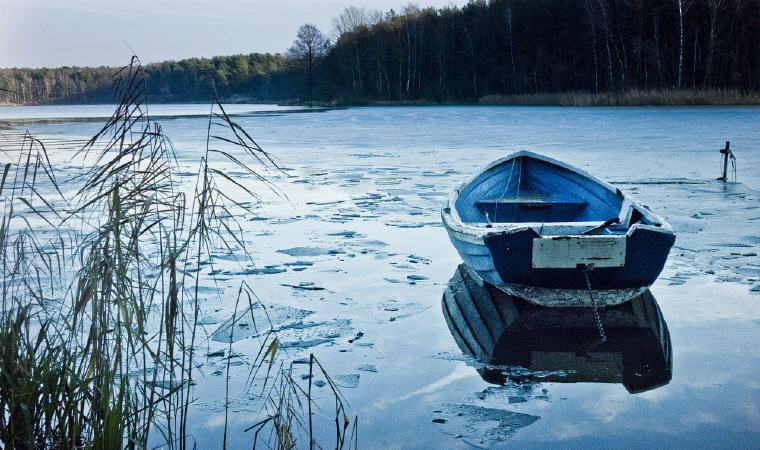 "A monk decides to meditate alone. Away from his monastery, he takes a boat and goes to the middle of the lake, closes his eyes and begins to meditate.
After a few hours of undisturbed silence, he suddenly feels the blow of another boat hitting his. With his eyes still closed, he feels his anger rising and, when he opens his eyes, he is ready to shout at the boatman who dared to disturb his meditation. But when he opened his eyes, he saw that it was an empty boat, not tied up, floating in the middle of the lake.
At that moment, the monk achieves self-realization and understands that anger is within him; it simply needs to hit an external object to provoke it.
After that, whenever he meets someone who irritates or provokes his anger, he remembers; the other person is just an empty boat.
Anger is inside me."
---
"Anger is just anger. It isn't good. It isn't bad. It just is. What you do with it is what matters. It's like anything else. You can use it to build or to destroy. You just have to make the choice."
---
Constructive anger," the demon said, her voice dripping sarcasm.
Also known as passion," I said quietly. "Passion has overthrown tyrants and freed prisoners and slaves. Passion has brought justice where there was savagery. Passion has created freedom where there was nothing but fear. Passion has helped souls rise from the ashes of their horrible lives and build something better, stronger, more beautiful."
― Jim Butcher