In what kind of sickly world can you be overqualified for any job. Mother Theresa and even the Pope sat down and washed the feet of people we like to call undeserving -weren't they overqualified? Some kings and leaders in history have purposely traded places with their servants. Yet, here we are, we live at a time were you cannot get a job because you are overqualified. Exactly since when do we punish people for their education?
What does it even mean? If I am willing to flip burgers or wash cars for a living, shouldn't I be allowed to do so -no questions asked? I had answered an ad from a school and had applied as a substitute teacher. The irony is in the word itself 'substitute.' As far as I am capable of using the English language, it means I wouldn't be hired as a regular teacher but I would fill in, until the real teacher would be back. How can I be overqualified as a substitute teacher?
I was an interpreter, a translator, and all of a sudden a sausage maker. The truth is in 2008 and 2009 they had so many applications for one job, they could be as picky as they wanted to be.
Just like my husband, I was willing to do almost anything. I wanted to make an honest living, we both needed an income -any income was better than none.
"You are overqualified," just the night before I had gotten another email telling me I wasn't even considered for the position I had applied for. I didn't even make it to the call list, which bothered me endlessly. I was solely judged by a piece of paper listing my past achievements and my education. I needed to dumb down my resume as others had done before me. It didn't make any sense then, it still doesn't make any sense today.
Monday at 7 am I opened up the sausage kitchen, ready to teach the chef-sausage-maker how to make sausages. He showed up at 10 am with a grin on his face. He wore the same 'uniform' he would wear every day. Old boots, old stained jeans, and a shirt.
How do you tell someone to wash their hands without being rude? "Let's wash our hands first," I said, and off to the sink I went to wash my clean hands -again. He followed my example. Oh, I was a wonderful teacher!
I explained to him the measurements. All the spice packages my friend had pre-mixed for us were meant to spice up 50 pounds of meat. If we would only make 25 pounds, we would only use half of it. If we would make 100 pounds, we would need two packages. It wasn't rocket science.
One thing I know for sure, I wasn't arrogant or snippy -quite the contrary. I had hit rock bottom and I was fully aware of it. I didn't have a home, we were broke and I was at my friend's mercy and I knew it. I was as humble as a human being can get, and I was determined to do my best to help my friend. That meant I shared everything I knew with Ben-or at least I tried. Right from the start, I had a funny feeling about him. Was he not able to concentrate? Was he not interested?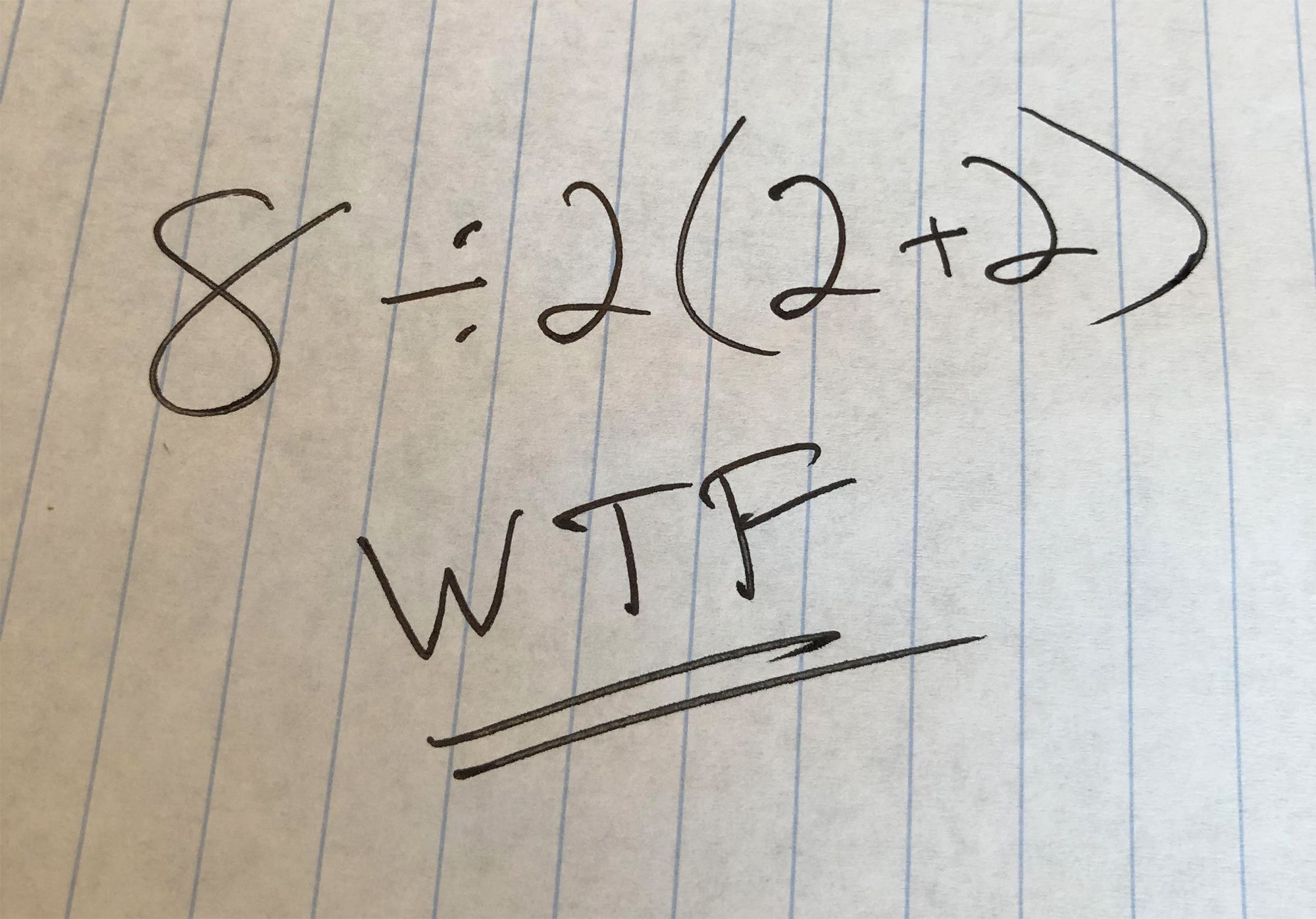 At 12 pm he left and I saw his old truck going down the gravel road. At 2 pm he came back and left an hour later for good. I stayed in the kitchen all day long and finished up what we had started making. The next day went down just the same. He showed up between 9 and 10 am, he stayed a for a bit and off he went in his old truck. Most of the time I was alone in the kitchen and stuck with all the work -including cleaning up every night.
I had no right to say anything. I felt like I was walking on thin ice. My friend had chosen this young man to be her partner in the sausage kitchen, and here I was feeling that he didn't show the slightest interest. Should I tell her? People have the tendency to kill the messenger -by accident or intentionally. I did not want to find out.
It went on for a few days, every day I corrected the same mistakes. Every day I started explaining the same I had told him the day before? I sounded like a broken record. Every day I got the same blank stare.
"She is going to leave and take the kids if I don't make this work," he said out of the blue. I looked at him, "WHAT?" He had never held a job, had been a stay-at-home dad right from the start, and his wife was tired of it. She was tired of more things, and soon I would find out.
The kitchen hadn't made any money or profit, it had just opened. We were making sausages for non-existing customers. We were open for one week and nobody had stopped by to even check the place out.
We developed a routine. I was alone in the kitchen, started and finished the work, while he came and left at odd times. What was he doing? One day a young man opened the door, and mumbled something, Bed grabbed a bag from under the counter and they both left. Right then and there it hit me. He was my friend's weed dealer. Guess what? My friend wasn't the only one who needed his service.
An hour later I confronted him. "Don't make a big deal out of it," he said and I just shook my head. That day I stayed in the kitchen long after I had mopped and cleaned everything. I didn't know what to do.
This would upset my friend one way or the other. What I didn't know was how much it would affect me. Did she know about it?
You have the right to remain silent, the old joke came to my mind. Yes, I might have the right but do I have the ability to be silent?
I chickened out, didn't bring it up that night, hoped Ben would change his ways because of my reaction. I pictured myself sitting in a holding cell, being arrested because they found bags of marijuana in a sausage kitchen. Oh, it bothered me.
The next day I talked to Ben. "I don't care what you do in your private time and in your house, but don't ever store your STUFF here in the kitchen as long as I am around." He smiled at me and nodded. "And don't have your customers stop by here either," I added. Oh, yes, we were fond of each other.
November 2009, only a few days before Thanksgiving.
"Why don't we call him and ask him to come down and join us for Thanksgiving?" my friend asked me that night. I had told her about the leather jacket and how uncomfortable my husband felt at his brother's house. Had she forgotten that we were completely broke? My husband and our monster truck were 8 1/2 hours away. Having him drive back and forth would cost us everything we had left. I was down to $150, and soon would have to buy another carton of cigarettes, and he was down to $100.
As I said in one of my earlier posts, back then we made a few decisions that weren't very smart. I missed him so much. The next day I borrowed my friend's car and I drove to the nearest little town. I had scribbled an address on a piece of paper, searched the strip mall until I found the store I was looking for.
I got out of the car, and for the very first time I opened the door to a pawnshop. I had a jewelry box with me. It had been a dream present. I had always secretly wished for a pearl necklace. My husband had surprised me not just with a necklace but with the most beautiful necklace I had ever seen. It did not just have pearls but also a diamond pendant attached. It came as a set with matching, earrings and a beautiful ring. He had went overboard for our 20 anniversary. I had worn it three times. Once to the opera, once at a wedding, and the last time at the 25th anniversary party of friends.
I stood at the counter and pretended I was looking for something to buy. I felt so uncomfortable, I bet my face showed it. Minutes later a young man asked me if he could help me. I put the box on the counter and opened it. Now the whole world knew that I was broke. I felt so humiliated and so embarrassed.
He took the set with him, when he came back he offered me $600 -which was a joke. I had read up on it. The more they offer, the more likely you will not be able to buy your things back. There were fees and interest to pay on a monthly basis. I wanted $200 and I told him so. Surely I could come up with $200 and all the fees in a couple of months?
A few minutes later I had a pawn ticket in my pocket and two brand-new one-hundred-dollar bills in my wallet. My wish to get less money than he had offered had surprised the young man.
I felt lower than low. This should not happen to good people. I believe I am a good person. I try to do the right thing, I don't lie, I don't steal, yet here I was pawning my jewelry for gas money. If rock bottom has a basement, I had found it.
I drove to the next Wal-Mart and sent my husband the money. In the evening we asked him to visit us for Thanksgiving. When he mentioned the money, I told him I had sent some. I did not tell him how I had managed to do it, thankfully he didn't ask.
The next morning, when I called him at 7 am he was already on his way. He sounded so cheerful.
I couldn't wait to see him again. At 4 pm the door to the kitchen opened and there he was all smiles.