Christmas was smaller, and quieter this year, and we liked it. Just the two of us, breaking away from the usual routine, and it was lovely. There were some incidences where we felt a bit like THE KRANKS in the movie but we weren't skipping Christmas, we just celebrated it differently this year.
"I need to buy a gift card for Nana, she gave me one," my husband informed me and he sounded a bit stressed out. Oh, the torture of receiving, if you don't have a gift to give yourself. Are there any rules? And if so, where can I find them.
The peer pressure of giving, after unexpected receiving, is too much to bear.
"How much is the gift card?" I asked because EVERYBODY knows we have to give the same amount back we just received. It can't be less, it can't be more. An equal exchange of cards. Isn't that how it's done?
"$25 Raising Cane's." My husband informed me with a grin on his face. I rolled my eyes.
He is indefinitely grounded from places like this and he knows it. Of all the restaurants she could have gotten him a gift card for, it had to be the fried chicken place. What a gift to give to a cardio patient. Perhaps we should display it right beside his pillbox?
His co-worker is an older lady, she continued working at the company after she had retired. Whenever my husband talks about her, she sounds very nice and her gift card was very sweet.
"So what do I get her?" The love of my life wanted to know. And for the first time, I showed open rebellion against the Christmas giving traditions we so blindly follow.
"We don't have to give anything," I said with a voice that sounded much more confident than I felt.
"She gave me a Christmas card too," now he was officially stressed out. Who does that? Isn't a gift card enough? Did she have to write a card too?
"Starbucks, buy her a Starbucks gift card and I have a box full of Christmas cards somewhere."
"What if she doesn't like coffee?" he wondered. Really? Who doesn't like an overpriced 3000-calorie cup of creamy, fluffy coffee madness?
"Well, then she can buy a smoothie or tea, or one of these evil scones they have," and I could tell my husband felt better.
"I buy it tomorrow at lunchtime, and I will give it to her in the parking lot so the others can't see that she is getting a present from me."
I mumbled something he could not hear while I was searching for the box with Christmas cards.
The next day, our neighbor knocked at our side door. The annual delivery of the fruitcake had announced its arrival loudly. Every year she brings us the same fruitcake. I opened the door, and there she was, red cheeks, glowing with Christmas spirit as she handed over the carefully packed loaf of gluten madness.
"I baked them today in the morning," and she proudly handed over our Christmas gift. I was prepared and handed her the box of chocolates I had bought for her and her husband. They love them but shouldn't have them either.
The gluten-free neighbor receives a fruitcake full of gluten and gives the diabetic neighbor chocolates. What do we call that? Revenge gifting?
"Oh my, you shouldn't have done this," she said and I smiled, the same helpless smile I give her every year. Who will get the cake this year? I wondered. I don't eat gluten and even if I would, it wouldn't be in form of a fruitcake.
Last year, my husband took it to work with him. It seems all the employees bring what they can't -or don't want- to eat, and they leave it in the break room, for everybody to share or take.
What else do you do with a gift you don't want or don't eat? Give it to the homeless? Do the homeless like fruitcakes and if so, do they get many of them because we cannot possibly be the only ones who don't eat (or appreciate) it?
The torture of giving and receiving. Too funny how we react.
Is it ok to get a gift card and not give one back? I think it should be. Giving comes from the heart and doesn't ask for anything in return, yet we give back because we feel it's what we have to do.
Where does this absurdity come from? Why don't we learn to receive the way we give?
We get the fruitcake every year because we missed our chance to respond honestly and properly the first time she brought it over.
"This is so sweet of you, but sadly, we won't eat it. Neither one of us muppets likes this form of cake, but we really appreciate you thinking of us." That would have been an honest and smart response but now it's too late. After years of fruitcake-chocolate exchange, we can't start being honest now. What would it make us? Liars? No way we would ever admit it openly.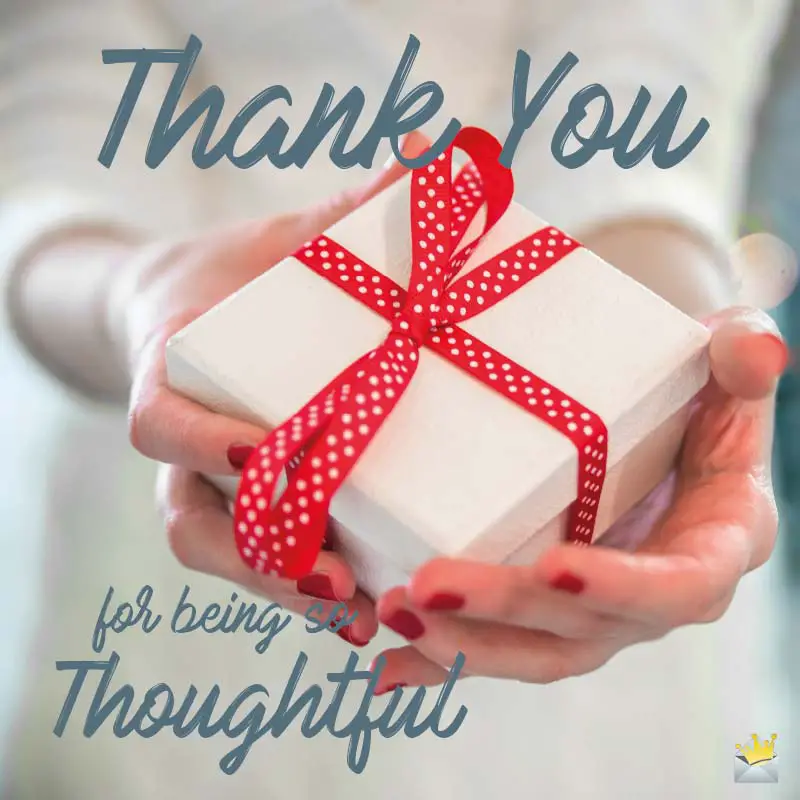 Can we give with an open heart, if we don't receive with an open heart?
If someone is kind enough to think about us on a special day, then we should accept it without feeling guilty or questioning the motives, or any kind of silly giving and receiving rules we so blindly follow.
"A hundred times every day I remind myself that my inner and outer life are based on the labors of other men, living and dead, and that I must exert myself in order to give in the same measure as I have received and am still receiving." — Albert Einstein
This year particularly made me question my own behavior when giving and receiving.
Turns out, I am mostly incapable of dealing with gifts. No matter whether they are material gifts, words or any other kind of gifts. If I receive a gift, even if only praise, I usually react with "revenge" to the giver, which strongly blocks the development of genuine feelings of happiness.
What I am learning this year is profound, and will hopefully change my way of receiving gifts as well.
When I am given gifts, it is not my job to give back, but to gift it forward.
Now I just have to be brave enough to live it.
Some people might actually give me gifts because they love me, like me, or feel that I am special to them. I need to learn to accept gifts with grace and sincere appreciation, with joy and an open heart.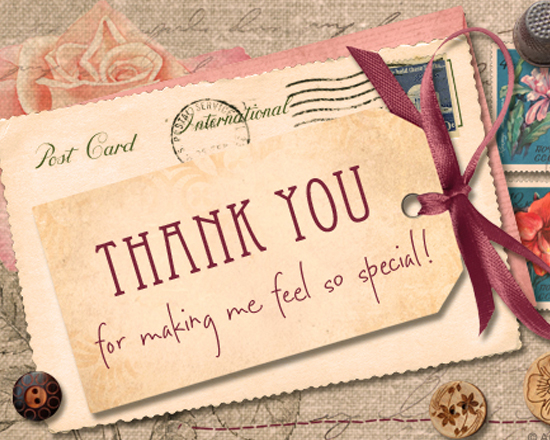 I will think about it some more, but I believe I am on the right track.