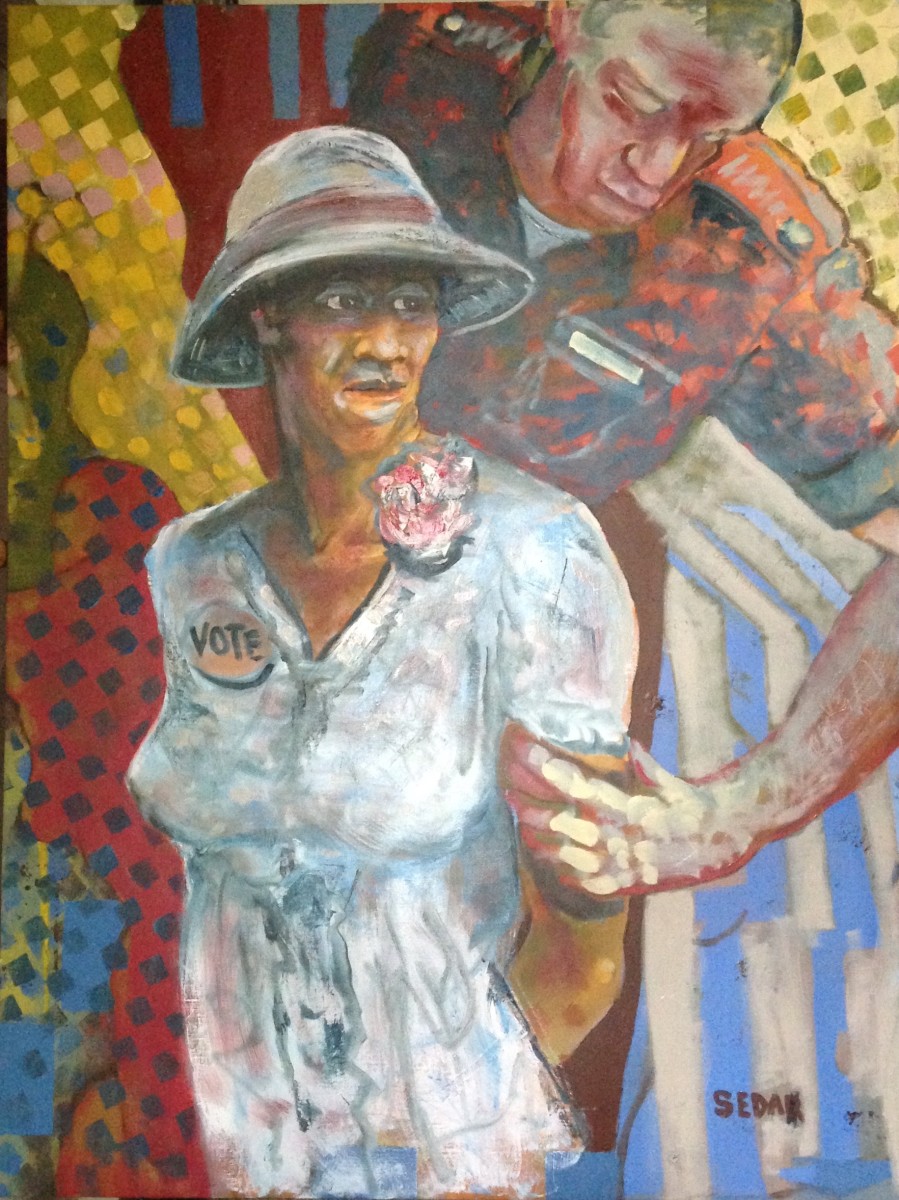 A competitor is better than me. I am not sure how it happened, but all of a sudden he attracts the customers and while I am still busy -he is busier.
I don't like the situation, wish I could do better, but it seems I am at my limit.
What to do? What to do?
Continue reading