Trusting my instinct
concentrating
feeling its needs
eavesdropping
whispering
to myself.
Continue reading
I had already checked out, my friend -as usual- took her time, she was not even near the register. I had time to kill, and I sat down on the bench close to the checkout and watched the people around me. I am in no hurry on Saturdays, I can piddle around as I please. 
Continue reading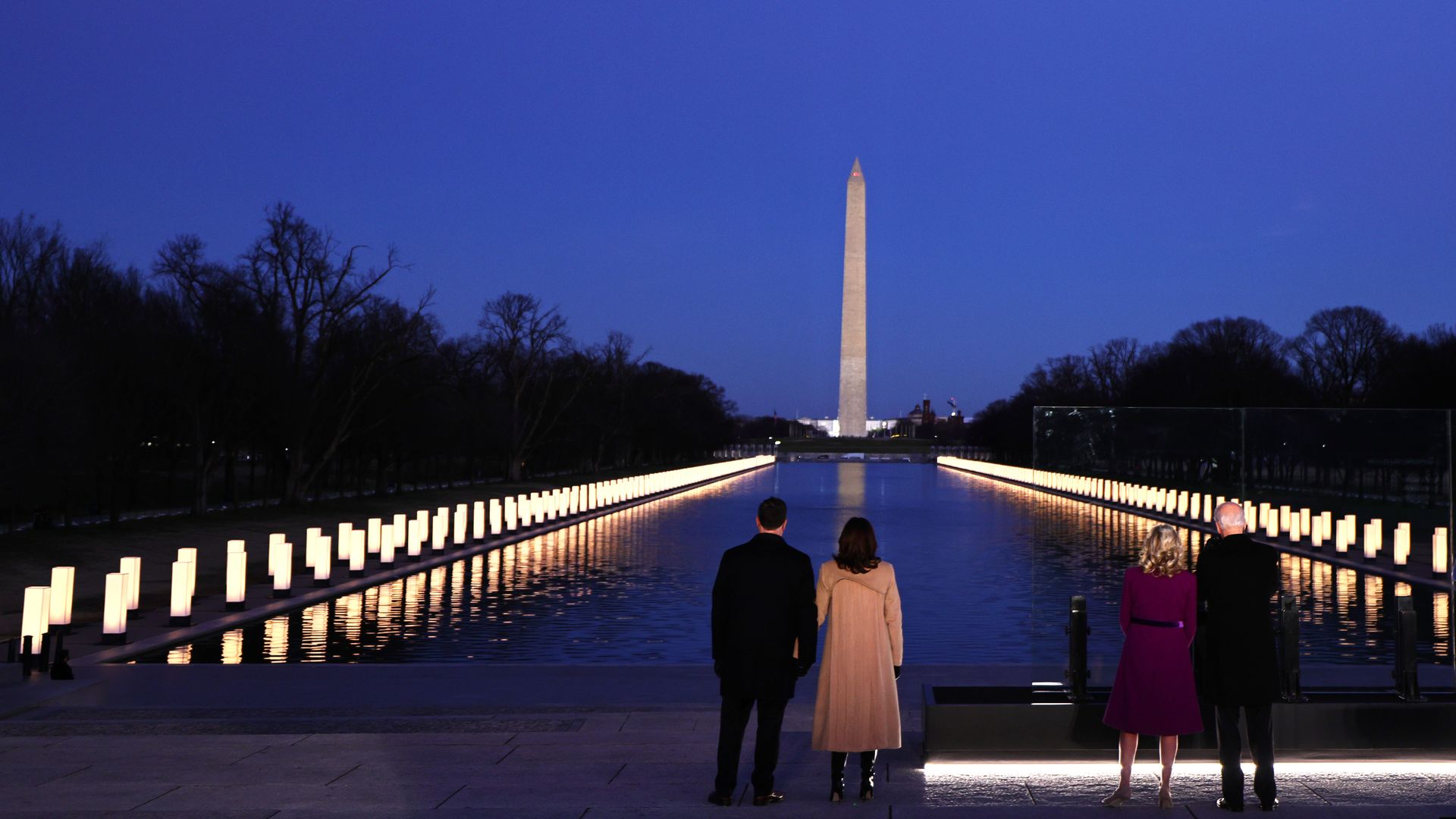 Last night, when I saw the 400 lights at the Reflection Pool, I felt sadness and how could I not, knowing that the 400 lights stood for almost 400,000 lost lives. The people we have lost to COVID-19 being mourned publicly for the first time in a year.
Continue reading