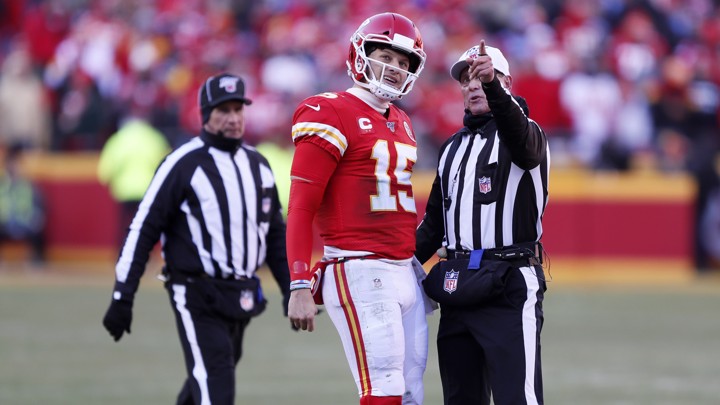 Kyle Shanahan, the coach of the San Francisco 49ers, walks to the middle of the field and shakes hands with Andy Reid, the coach of the Kansas City Chiefs. Fifty-seven cameras, 65,000 people in the stands, and 100 million people around the world eavesdrop.
Referee: Gentlemen, welcome to the Super Bowl. One thing I want to make clear before we start: The 49ers are going to win.
There's a pause. Shanahan smiles.